Sargent - Madame X - Exhibit 1998-2000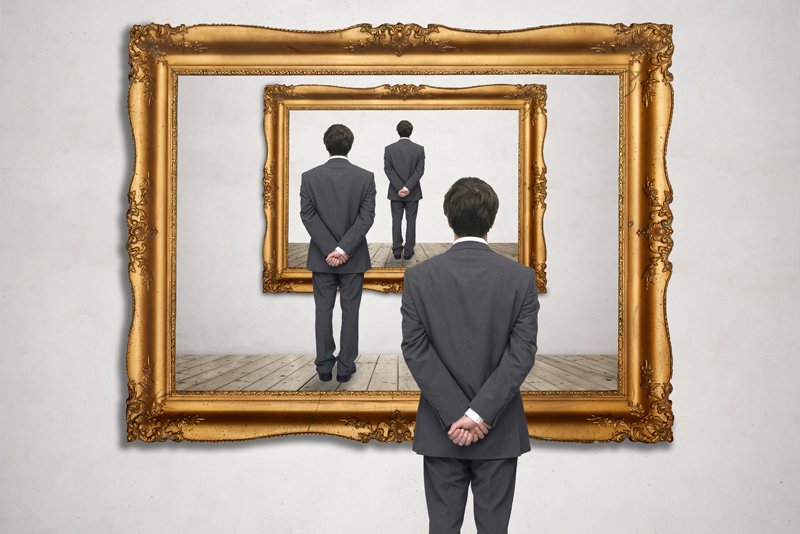 Although the identity of Sargent's 'Madame X' was revealed as Madame Pierre Gautreau, why was this painting so scandalous at the time? I'll discuss the exhibit in Boston and NYC.

The year 2000 was the 75th anniversary of the artist's death (1925). To commemorate Sargent's immense oeuvre as a painter of portraits, murals, and landscapes, the Metropolitan Museum of Art in NYC organized an exhibition, "John Singer Sargent Beyond the Portrait Studio: Paintings, Drawings, and Watercolors from the Collection."

A few years earlier, collaboration by three museums brought us the exhibit simply titled "John Singer Sargent." On view at the Tate Gallery, London in 1998, then the National Gallery of Art, Washington, DC in 1999, and lastly, the Museum of Fine Arts, Boston were 115 paintings and watercolors from private and public institutions from all over the world.

The one Sargent painting that is probably best known is the mysterious "Madame X" (1883-1884) named to protect the identity of the sitter (despite her notoriety).

This is a portrait of Virginie Avegno (born in Louisiana) who was brought to Paris by her mother; there she married Pierre Gautreau, a Parisian banker, and became Madame Gautreau.

Known for her beauty (and her use of lavender body powder), she was admired by John Singer Sargent who asked to paint her portrait. The commission was granted.
The first version - shown with the gown's right strap worn off her shoulder - was exhibited at the Paris Salon of 1884. It was received with more criticism than praise.

Sargent would repaint the shoulder strap and keep the painting for over thirty years until he sold it to the Metropolitan Museum of Art, NY. He would proclaim that it was perhaps the best painting he had ever done, asking that the museum disguise Madame Gautreau's true identity.

(There is an unfinished second version which can be seen at the Tate Gallery, London.)

Another painting, "Madame Gautreau Drinking a Toast" (1883) was first purchased by Dr. Pozzi who was said to have had an affair with the socialite. It would later by purchased by the Isabella Stewart Gardner Museum in Boston at the estate sale of Dr. Pozzi.

You can own a giclee print of Sargent's "Madame X."



Related Articles
Editor's Picks Articles
Top Ten Articles
Previous Features
Site Map





Content copyright © 2022 by Camille Gizzarelli. All rights reserved.
This content was written by Camille Gizzarelli. If you wish to use this content in any manner, you need written permission. Contact Camille Gizzarelli for details.