Review of Civil War Era by Dollarhide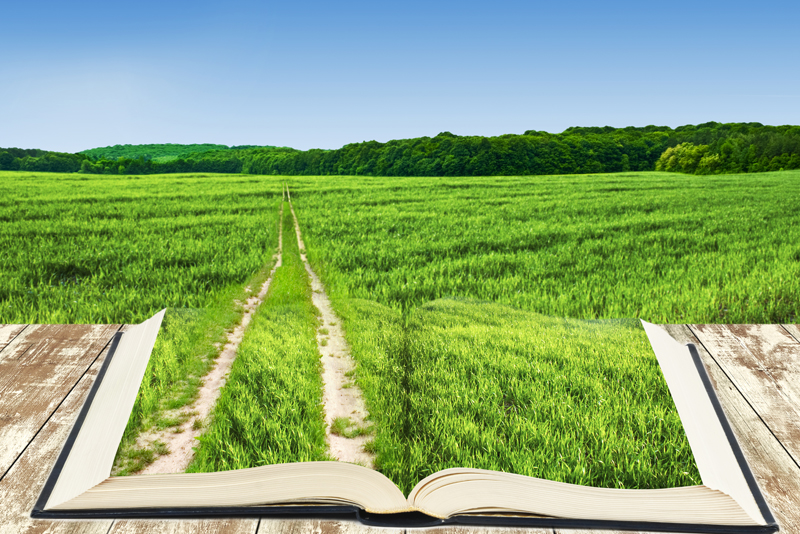 Genealogical Resources of the Civil War Era (Online and Publishes Military or Civilian Name Lists, 1861-1869, and Post-War Veteran Lists)
has just been released by
Family Roots Publishing Company
. It was written by William Dollarhide with foreword by Leland K. Meitzler. "William Dollarhide is best known as the co-author of
Map Guide to the U.S. Federal Censuses, 1790-1920
, acclaimed as a t op-5 best selling title in genealogy. He also authored
The Census Book: A Genealogist's Guide to Federal Census Facts, Schedules, and Indexes; New York State Censuses & Substituts
;
Census Substitutes & State Census Records, Volumes 1 & 2
, as well as numerous other titles related to genealogical research."
Civil War Era "identifies the places to look and documents to be found for ancestors during the decade, 1861-1869, as well as post-war veterans. The volume is laid out first by nation-wide name lists and then by state listings in alphabetical order". Some of the resources this book has are:
National Resources
Civil War Soldiers & Sailors System


The American Civil War Research Database


Official Records of the War of the Rebellion


General & Organizational Indexes to Pension Files, 1861-1934


1883 List of U.S. Pensioners on the Roll


1890 Federal Census of Union Veterans


Roll of Honor & Veteran Burials


1865-1867 Confederate Amnesty Papers


Consolidated Lists of Confederate Soldiers & United Confederate Veterans Association


Index to Compiled Service Records
Statewide Resources
Compiled Service Records (by State)


Index to Compiled Service Records (by State)


1861-1869 State Censuses


1861-1869 Statewide Name Lists


1862-1869 Internal Revenue Assessment Lists


Statewide Militia Lists


Confederate Pension Applications


Pensioner Name Lists and Censuses of Confederate Veterans


Indexes to Statewide Records


Lists of Veteran Burials; State Adjutant General Reports & State-Sponsored Histories
Leland K. Meitzler states in his foreword, "This book was not written as a guide to Civil War narratives as such, but a guide to the various records in which one will find the lists of names of both soldiers and civilians. Those lists include records created during the War, records produced immediately after the War, Veteran Censuses, State Censuses taken (1885-1945) with Civil War Veterans listed, and numerous Internet resources.
Keep in mind that the War directly touched not only the men who fought, but their wives, parents, children, and often, their extended families. Civil War genealogy research, therefore, is the study o families of the era, and Dollarhide has written this book specifically to help in that research"
The book is divided up as follows:
Part 1: Introduction to the Civil War Era
Part 2: Descriptions & Examples of Resource Groups Available (Nationwide & Statewide)
Part 3: Statewide Name Lists, 1861-1869 & Post-War Veteran List
Part 4: The Best Civil War Resource Centers for Local & County Research
After reading through this book,
Genealogical Resources of the Civil War Era
, I honestly feel this is a must have for any serious researcher looking for their ancestor or someone during the Civil War period!
You Should Also Read:
Family Roots Publishing Company
Leland Meitzler's blog


Related Articles
Editor's Picks Articles
Top Ten Articles
Previous Features
Site Map





Content copyright © 2022 by Tina Sansone. All rights reserved.
This content was written by Tina Sansone. If you wish to use this content in any manner, you need written permission. Contact Tina Sansone for details.