Climate of Western Australia and Perth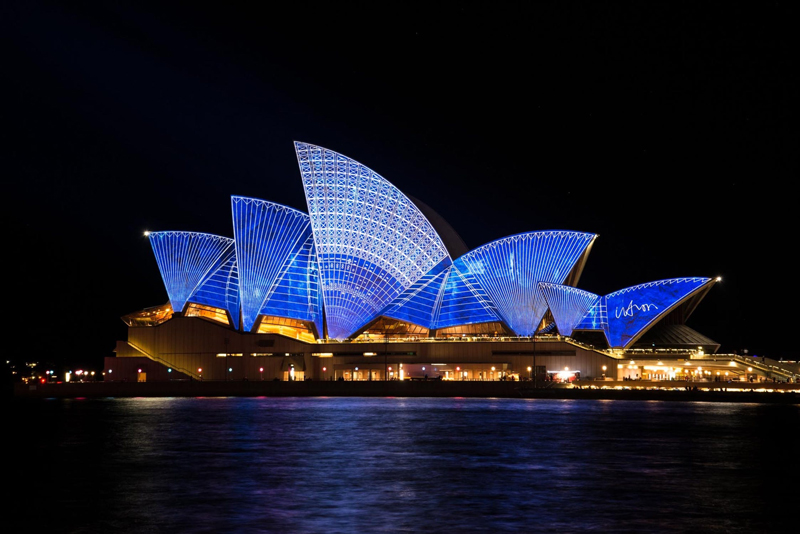 Australia is situated in the Southern Hemisphere. This means that the seasons in Australia are quite the opposite of those found in Europe and North America. Here's a quick rundown of the seasons in Australia.


Summer is from December to February


Autumn is from March to May

Winter is from June to August, and finally,

Spring is from September to November.


Western Australia is by far the largest state in Australia and as such experiences a very diverse climate. The climatic zones of Western Australia vary from tropical, to semi-arid and Mediterranean in the south. In the north of the state hot monsoonal weather which includes cyclonic rains and thunderstorms is common. The central regions, which are in the semi-arid zone and mostly desert, endure very hot and dry conditions for most of the year with extremely cold night temperatures. The southern regions experience a more temperate climate, especially on the coastal regions. Some meteorologists describe these regions as Mediterranean, with warm and dry summers and mild and wet winters – ideal for wine and crop growing.

The highest recorded maximum temperature in Western Australia was recorded at Mardie in the Pilbara region on the 19th of February 1998, with 50.5 degrees Celsius.

The lowest recorded minimum temperature in Western Australia was recorded at Booylgoo Springs on the 12th of July 1969, with minus 6.7 degrees Celsius.

The Pilbara and Kimberley regions climate can be dramatic, with temperatures varying from under 5°C to over 40°C. Here the weather cycle consists of only two distinct seasons, Winter and Summer and major climate events such as cyclones and floods can affect travel arrangements for both those working in the region and those holidaying.

Wet season in the Kimberley and Pilbara regions usually consist of heavy falls of rain, but in short downpours, usually in the late afternoons and early evenings. Fantastic lightening shows and wonderful sunsets are a natural consequence of this varied climate. Electrical storms are prevalent during the wet season and whilst they can be spectacular to view, caution must be taken to ensure distance between you and lightening.

As mentioned previously tropical cyclones are a regular occurrence in the Kimberley and Pilbara regions during the wet seasons. Alerts are issued for the varying degrees of warnings.

Blue Alert signals that a cyclone has formed and is expected to affect the region within a 48 hour period. Precautions should be taken.
Yellow alert signals that the cyclone is moving closer to the region within a 12 hour period, and residents should take action.
Red alert signals that a cyclone is imminent with destructive winds and residents are recommended to immediately seek safe shelter.

The Tropic of Capricorn virtually runs laterally through the centre of the state, effectively dividing the state into two, and south of the Tropic the weather is far more settled and predictable.

Perth Weather

Perth experiences a very Mediterranean climate with hot and dry summers and cool moist winters. One well known and welcomed feature of the summer climate is the cooling relief delivered by the coastal breezes, affection ally called the "Fremantle Doctor". This breeze arrives usually by mid morning and brings cool breezes to the city of Perth, which is approximately 15 kms from the coast.

The summer climate in Perth is considered hot. The average daily maximum temperature in summer is usually around 29 degrees Celsius, and it is not uncommon to have days of temperatures above 40 degrees Celsius. The average daily minimum temperature in summer is around 17 degrees Celsius. Needless to say, during the summer in Perth, an outdoor lifestyle is ideal, with long hot summer days and cool nights. Winter weather in Perth is usually mild and wet.

The average daily maximum temperature is around 18 degrees Celsius. The average daily minimum temperature is around 9 degrees Celsius.

The highest recorded maximum temperature in Perth was on the 23rd of February 1991, it was 46.2 degrees Celsius.

The lowest recorded minimum temperature in Perth was on the 17th of June 2006, it was minus 0.7 degrees Celsius.




You Should Also Read:
Links to climate details for other Australian States.




Related Articles
Editor's Picks Articles
Top Ten Articles
Previous Features
Site Map





Content copyright © 2019 by Judie Bellingham. All rights reserved.
This content was written by Judie Bellingham. If you wish to use this content in any manner, you need written permission. Contact Judie Bellingham for details.