100 Ways to Entertain the Kids During Summer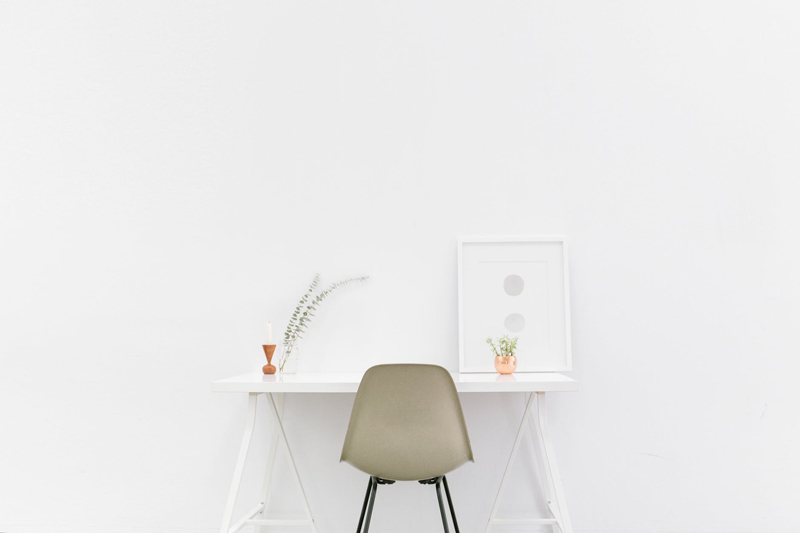 There are many things you can do with your children in the summer that don't cost too much. Between my children and myself we came up with this list. I've limited it to free and cheap, you can expand the list if you are willing to spend more money, but sometimes cheap is actually more fun.
The last 10 in the list are web pages to read or play games on. Most you will have to write dot com after the name.
I hope you are inspired.
1. Buy cheap items from garage sales
2. Go swimming
3. Read library books
4. Science experiments such as baking soda and vinegar
5. Lemonade stand
6. Read free kindle books on your PC
7. Run through the sprinklers
8. Have a water balloon fight
9. Teach cooking
10. Go for a hike
11. Walk through your city
12. Go for a bike ride
13. Check your local movie theater for free or reduced movies
14. Invite a friend over to play
15. Put your tent up in the back yard
16. Roast marshmallows, make smores
17. Make YouTube videos
18. Look out for free concerts in the park
19. Blow bubbles
20. Rent a movie
21. Go to the beach
22. Jump rope
23. Plant a garden
24. Paint the fence with water
25. Get your kids to wash your car
26. Sidewalk chalk
27. Have a paddling pool in the garden
28. Go fishing
29. Pick your own fruit
30. Get up early, climb up a hill and watch the sun rise
31. Purchase craft supplies and let the children decide what to make
32. Cut up old magazines and make a collage
33. Mazes and dot to dot books
34. Make a scrapbook from your digital photos
35. Declutter your children's bedrooms
36. Play soccer in the park
37. Have a sleepover
38. Compose a story with your children, put it in book form. Illustrate the book.
39. Visit your local museum, many have free days
40. Create a board game
41. Have your own garage sale
42. Origami
43. Solve a Rubik's cube
44. Play card games
45. Make up funny stories
46. Color in coloring books or draw while listening to books on CD
47. Play Monopoly or other board games
48. Go for a picnic
49. Play dress up with old clothes
50. Play mini golf in your back yard
51. Create puzzles (such as word search) and give them to each other to solve
52. Play games in the park with bat and ball
53. Clean out your kitchen cupboards together
54. Choose a room and paint it with the children helping
55. Find out about your family's ancestors
56. Play volleyball in the park
57. Turn your dining room table into a table tennis table
58. Walk to an ice cream store, buy an ice cream, walk home
59. Play Frisbee
60. Find pre-school books and have your children read them to each other
61. Make cookies
62. Snuggle on the sofa with a blanket and watch a movie
63. Make a clay project
64. Make play dough
65. Let the kids do a talent show
66. Make pizza together from scratch
67. Go camping for a few days
68. Paint or draw
69. Check your local library for free events
70. Put cushions on the floor and practice gymnastics
71. Go to the nearest airport and watch the planes
72. Photograph wild flowers and identify them
73. Lie down and look at the clouds, see if you can see any pictures
74. Take them to the local pet store to look around
75. Get a membership to a museum and go so often you get bored of the place
76. Fly a kite
77. Teach them to sew
78. Make paper planes
79. Make a sundial, mark every hour with chalk
80. Go to your local farmer's market
81. Teach them to knit
82. Make a pom pom
83. Make a fort from a cardboard box
84. Play hide and go seek
85. Play hangman
86. Give them $1 and tell them to be creative and turn it into $2
87. Tie dye a t shirt
88. Cut out a lot of coupons and go supermarket shopping
89. Sing songs together
90. Do schoolwork (but only when you hear the B word)
91. Look at failblog
92. Read mylifeisaverage
93. dadcando
94. funschool
95. Congregate
96. gamequarium
97. Amorgames
98. Maxgames
99. Bored
100. Learn to read with Starfall
We got a lot of inspiration from this book. You'll see why if you read it
Henry And Mudge And The Long Weekend: Ready-To-Read Level 2 (Paper)
You Should Also Read:
Living Simply - Improve Your Life with Less Clutter


Related Articles
Editor's Picks Articles
Top Ten Articles
Previous Features
Site Map





Content copyright © 2022 by Tina Razzell. All rights reserved.
This content was written by Tina Razzell. If you wish to use this content in any manner, you need written permission. Contact Tina Razzell for details.