Sweater Closures and Embellishments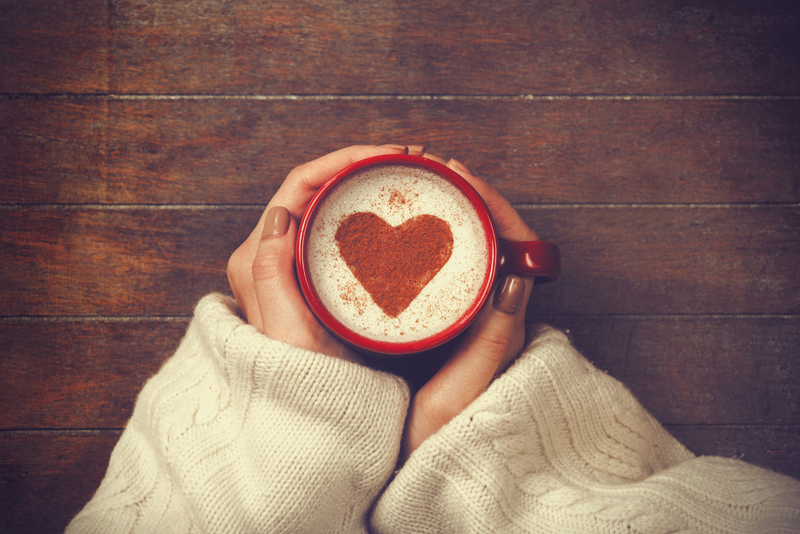 Today I had the pleasure of going through my grandmother's costume jewelry. This is the grandmother that taught me to crochet when I was young and it seemed like she learned a new craft every season. I definitely got my love of handmade items from her (with the occasional exception of the brown and pink dress, sorry, gram). Going through the jewelry was a bit like finding buried treasure, a lot of it were gifts from my cousins and myself when we were little girls, and some was from my late grandfather, and finally some was beaded jewelry she made herself. She is 94 years old and slowing down and would like to pass this on while she is alive to watch me wear and enjoy it or in her words, "I'd like to give it away now while I can because I'm not taking with me!" She has set aside her favorites to wear to church and when she heads out for dinner with family and friends, but much of it she no longer wears.

A lot of jewelry were clip-on earrings and since I have pierced ears I was not sure what to do with it even though it has lovely vintage charm. I was flipping through a magazine when it occurred to me that I can take some of the earrings and make them into buttons or clasps and using a little bit of thread I won't break them, but I could attach them and close the clip securely. I could then create loops and loop the resulting loop over the earring and viola an earring repurposed!

The hand made bracelets have stretched out, but are still strong, these I hope to make nice embellishments to sweater sleeves down near the cuffs. The necklaces can be sewn on to the collar or front pieces of sweaters.

The jewelry may dress up a store made sweater (I can remove it when the sweater wears out and repurpose it again and again) or be worked into a handknit one to create an heirloom. I hope to wear a lot of the jewelry, and enjoy the use of much more of it in my knitwear. The best part is having something from a person who is very important to me while she is still alive to see me enjoy it. There is something very fun and special about sharing something with the person who got me started on the crafting pathway.


Related Articles
Editor's Picks Articles
Top Ten Articles
Previous Features
Site Map





Content copyright © 2018 by Marjorie Colletta. All rights reserved.
This content was written by Marjorie Colletta. If you wish to use this content in any manner, you need written permission. Contact Korie Beth Brown, Ph.D. for details.