The Civil War Impact on Champion Cox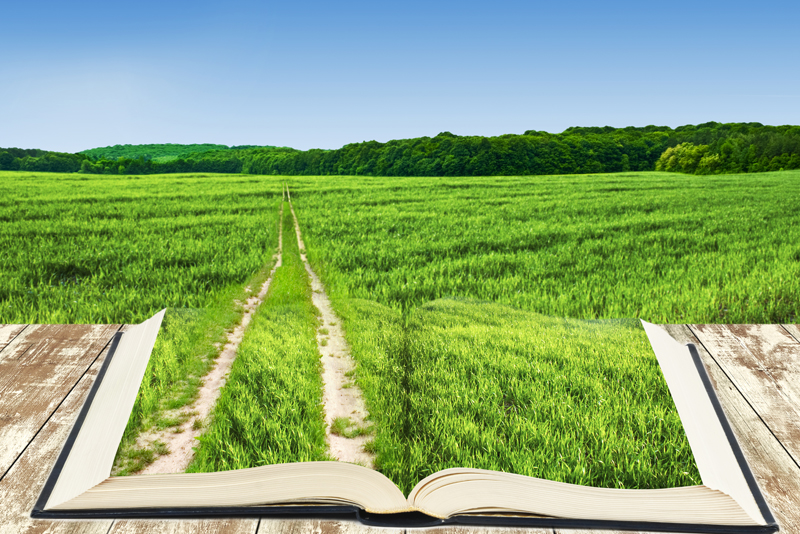 This article was written for a memorial service for Richard Hightower "Champion" Cox and continues the story of his life and struggles. This sections deals with the Civil War and the impact it had on his life.
From various civil war records, we know that Champion joined the 11th Arkansas Infantry, Company A. This regiment was formed at Benton, Arkansas in July, 1861. Benton is located in Saline County the same county as Marry Green. Champion would have just turned 18 years old.
Records of that time paint a picture that was repeated throughout the south. Young men rushing to join the Confederacy, afraid that if they didn't join fast enough, that the war would be over before they could perform their patriotic duty. They were all so proud and confident of victory. Champion would have been among those brave young southern soldiers, so anxious for battle, wanting so much to make their families back home, proud of them. But then the unthinkable happened. Only nine months after joining the Confederate Soldiers of America, he was captured.
Champion was in this Arkansas regiment when it was captured at 10th Island near Tiptonville, Tennessee on the Mississippi River on April 8, 1862. He was still only 18 years old.
The surrender and capture by the Union forces was another horrific experience. War records document that Island No. 10 surrendered after a devastating bombardment by Union mortar boats and gunboats. The Yankee victory was aided by the rising waters of the Mississippi River that nearly submerged the island threatening to drown Champion and his comrades.
In records that describe the battle and surrender, the confederates had only 20 cannon. Their earthen barricades were dissolving as the river rose around them. It was particularly interesting that the records spoke of the confederate solders disabling the cannons by spiking them, or jamming a small round metal object into the firing hole where the powder was ignited and then breaking it off. Family stories that were told to me long before I studied those war records told of Champion spiking a cannon with a rattail file and telling a fellow comrade that, "that's one cannon that the Yankees would never fire." This could very well be the incident that they were describing.
He was with the prisoners at Tiptonville, Missouri then later taken to Camp Douglas, Illinois.
On another front of the Civil War, at the Battle of Fort Donaldson, the 27th Regiment of the Alabama Infantry waged an unsuccessful defense of the fort and many of the members of that regiment were captured and sent to the same Camp Douglas, Illinois.
It was at this terrible prisoner of war camp that Champion must have met and established bonds with the men of the 27th Alabama Infantry. The camp was a miserable place. He watched as his friends and comrades died from exposure, disease and starvation. Along with the other Confederate soldiers, Champion suffered immeasurable hardship at the hands of the harsh Union guards. Champion was now only 19 years old. In this atmosphere of suffering, the Confederate soldiers certainly bonded with their fellow prisoners in ways that only those who have gone through that suffering can understand. Obviously, Champion must have met and socialized with the boys of the 27th Alabama Infantry since they represented ties back to his home. He must have developed close relationships to these men because when these prisoners were exchanged for Union prisoners of war at Vicksburg, Mississippi in September 4th, 1862, Champion decided to join with the 27th Alabama Regiment and go back into battle. Champion did not have to travel back to Alabama to join the Regiment. The remains of the 27th Alabama Regiment came into that area and picked him up with the other members that had been released due to the prisoner swap.
Dr. Larry Cox is the second great grandson of Champion Cox. His ancestry is Larry, Royce Benjamin, Preston Arthur, William Renard "Wren" and Richard Hightower "Champion" Cox. He organized a Cox Reunion where Champion Cox's descendants met and honored this Civil War patriot and the impact he had on his family and their lives. This article is part of a series that was read at Champion's memorial.
The Life of Champion Hightower Cox
Richard Hightower Cox, Champion
Celebrating the Life of Champion Cox


Related Articles
Editor's Picks Articles
Top Ten Articles
Previous Features
Site Map





Content copyright © 2021 by Tina Sansone. All rights reserved.
This content was written by Tina Sansone. If you wish to use this content in any manner, you need written permission. Contact Tina Sansone for details.