Fertility Foods - Gluten Free Chocolate Brownie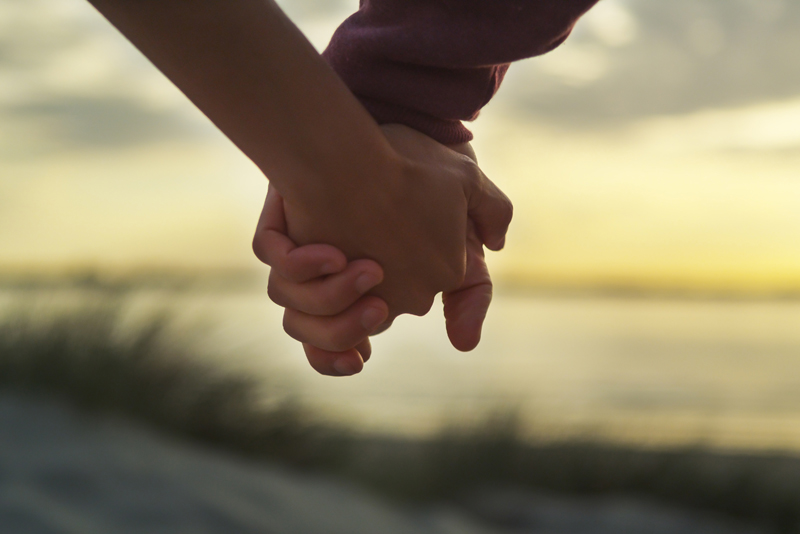 If you have recently switched to a gluten-free diet to help improve your fertility you may be ready to incorporate a few recipes for gluten-free treats - for occasional use of course! Here is one of my favorite gluten-free brownie recipes which is both whole-grain and low-sugar.

This recipe makes 8 brownies

6 Tablespoons of organic butter
1, 3.5 oz bar green and black dark chocolate, orange or mint flavor
2 large organic eggs
1 tsp natural vanilla extract
1/2 cup dark brown sugar
1/3 cup dark teff flour
1 heaping TBS ground flaxseeds
1/4 tsp sea salt
1/4 tsp baking powder
Optional - 1/2 cup chopped walnuts

First, melt the butter, chocolate and vanilla in a bowl set over some boiling water or in a double boiler. Meanwhile whisk the eggs and sugar together and then combine well with the melted chocolate mixture. Stir in the flour, baking powder, sea salt and ground flaxseeds.

Pour the mixture into an oiled baking pan, mine is about 6"x8", and bake at 360F for about 30 minutes until the top is cooked and the middle of the brownie still a little moist - depending upon how fudgey you like them.

Teff flour is a tiny grain from Ethiopia where it has long been a staple in the Ethiopian diet. It is incredibly rich in protein and has greater iron, calcium and potassium stores than other grains making it truly a nutritional powerhouse.

You may have heard of teff before of you frequent Ethiopian restaurants, it is used to make the traditional injera - a type of spongy bread - commonly served with many Ethiopian dishes.

Ground flaxseeds are a great addition to many gluten-free baked goods, they lend a spongy, moist texture to gluten-free grains.

Discovering a few easy gluten-free cake, cookie and brownie recipes that you like - and having the ingredients on hand - can save you from cheating on your gluten-free infertility diet because you are craving something sweet. When you make your own treats you can be more mindful of the amount of sugar and the types of fats that you use and you can make sure that your treat is whole grain. Enjoy.

You Should Also Read:
Flaxseeds and Infertility
Could A Gluten Free Diet Boost Your Fertiltiy
Can Eating Organic Help Your Fertiltiy


Related Articles
Editor's Picks Articles
Top Ten Articles
Previous Features
Site Map





Content copyright © 2022 by Hannah Calef. All rights reserved.
This content was written by Hannah Calef. If you wish to use this content in any manner, you need written permission. Contact Hannah Calef for details.