Savvy Shopping South of the Border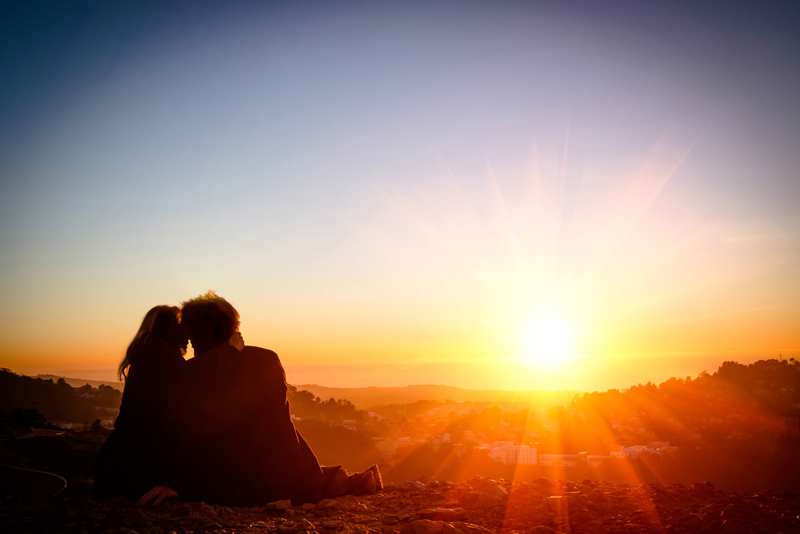 Everyone knows that an import part of any trip includes shopping for souvenirs to take home to friends and family. A honeymoon trip is no different in that sense and if you happen to travel to Mexico, you'll find a veritable treasure trove of bargains to take home with you.

There is a certain "art" to shopping South of the Border, however. Following are some tried and true tips to a satisfying – and successful shopping spree.

Centuries ago the Aztecs established an event, known as "Tianguis," which would launch a cultural tradition which lingers to this day throughout Mexico. The happening, meaning "marketplace" in Nahuatl gave birth to a cultural phenomenon which thrives to this day – the art of bargaining.

Open-air markets were set up on different days and in different areas of Tenochtitlan as the ancient capital of Mexico was known. Those markets provided locals not only with vegetables and basic foodstuffs, but also afforded them a social happening. Legend has it that it was here that marriages were arranged, sacrifices plotted and – best of all – where bargains were struck. Often goods were merely bartered, but when prices were quoted, counter-offers were made and the sport began.

Whether that happens to be fact or fiction, bargaining (regateo) remains a basic fiber of life today in Mexico and it is at the very core of their existence. A good rule of thumb is that most handicraft stores (unless government-run) are open to haggling – and markets specializing in handicrafts expect it. Think of it as a quasi-national sport, one Mexicans relish with mucho gusto (much pleasure), so indulge yourself and you'll walk away richer for the experience.

Mexico is a mecca for shoppers and whether you're inclined to embark on a shop till you drop experience, you may find yourself caught up in a frenzy of buying. Shopping there is so varied and wonderful that it is virtually impossible for even the most blasé traveler – male or female – to return home empty handed. With this thought in mind, you should take at least one empty suitcase with you when traveling south of the border as temptations can be found at every turn.

In larger cities such as Mexico City and Guadalajara you will find items from around the world tucked into sleek shopping malls, famous-name boutiques, swank galleries and trendy designer shops but you will find the "real" Mexico in other places. Smaller towns and beach resorts tend of have a blend of both – on a smaller scale, of course.

No matter where you go, throughout the country, rustic markets bursting with handicrafts, workshops where glass, silver or candles are creatively fashioned and shops – often government sponsored - specializing in "artesanias" (handicrafts) beckon. The brightly colored treasures are true works of art and well worth the experience of exploring the soul of Mexico.

You Should Also Read:
Visit Mexico


Related Articles
Editor's Picks Articles
Top Ten Articles
Previous Features
Site Map





Content copyright © 2022 by Michelle da Silva Richmond. All rights reserved.
This content was written by Michelle da Silva Richmond. If you wish to use this content in any manner, you need written permission. Contact Michelle da Silva Richmond for details.