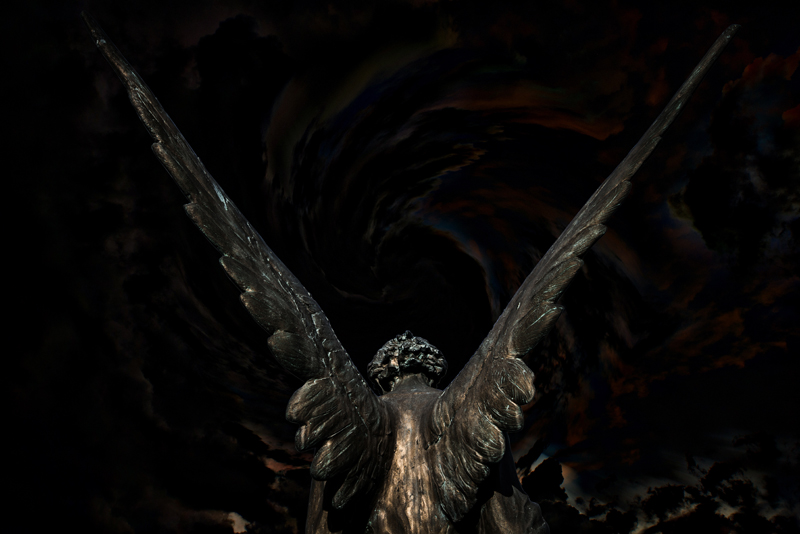 Rapture of the Deep

I thought the boys had lost it when I first played this record. The first few bars of "Money Talks" begin and I thought it was great. Then the song slips quickly into that average sort of level that Purple have treaded with at times in recent disks. It's not bad but not up to what the band is capable of.

Then "Girls Like That" comes barreling in. Now we're back to Purple-land. Although it is more rock and roll-y than in the past, thanks to the Steve Morse era, it has moments of classic Purple. Ian Gillan wails in parts and there's an organ solo courtesy of Don Airey.

"Wrong Man" has a driving rhythm that gets your attention. Turn this one up! The title track, "Rapture of the Deep" is a different cut for the band but one that is really welcome. It has several different directions in it that all really serve it well. The Morse/Airey guitar/organ dueling brings back some great memories and doesn't sound at all out of step. The song almost has a "Kashmir"/Eastern sounding vibe to it that would almost seem to fit on the "Perfect Strangers" record.

"Clearly Quite Absurd" is a ballad and one of the first ones that I can remember. Ian Gillan has one of the best voices in rock and he is on form here. This is a beautiful song and a direction the band should explore more often. "Back to Back" is one of those chugging rockers that Purple does so well.

Gillan has always been a sly wordsmith, with double entendres and play on words abounding throughout his previous records. On "MTV", he not so subtly bemoans the fate of bands like his on the radio/TV, relegated to Classic Rock stations, only interested in the past and not whatever the band has to say today. Finally, we get a chance to hear Steve Morse stretch out on this cut. Although, it's far from the maestro can do, it's great to hear him wail. Purple can only benefit from letting him reign over a couple of cuts per record.

The final cut "Before Time Began", is a powerful tour-de-force that has a more serious or ominous note than other Purple cuts and wraps up the record on a satisfying note. While so many of their contemporaries have fallen by the wayside, Deep Purple has managed to not only survive but thrive. Rapture of the Deep" is one of the best records of their career.


Related Articles
Editor's Picks Articles
Top Ten Articles
Previous Features
Site Map





Content copyright © 2019 by Morley Seaver. All rights reserved.
This content was written by Morley Seaver. If you wish to use this content in any manner, you need written permission. Contact Morley Seaver for details.