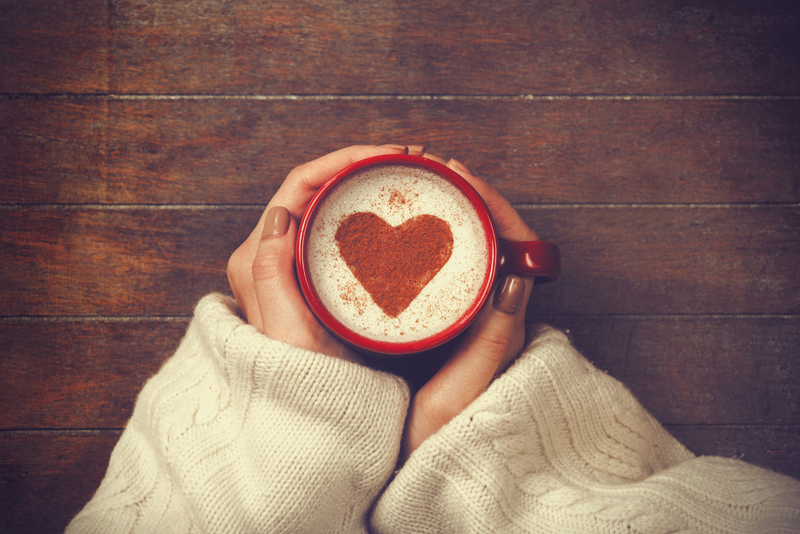 The world of knitters encompasses many people who knit for themselves, for their families and friends, and those who knit for those in need. There are organizations in your town that probably need knitted goods for people undergoing chemo therapy, newborn babies, children in protective custody, children involved in accidents, children in hospitals, veterans in VA hospitals, soldiers, and many others. This site lists many links to opportunities to knit for others, but ask around your local neighborhood and I suspect you will find opportunities close to home also.
Another reason to knit for charity that might spur you on is if you don't like to make gauge swatches. I suspect your knitting then may not always come out in a size you want, that may be the perfect opportunity to donate the item. Or buy extra yarn, make a small item such as a hat, figure out your gauge from that finished hat, donate the hat, and use the major portion of your yarn for the project you want to keep.
Here at Knitting at BellaOnline the previous knitting editors and myself have listed
some charities
that have been brought to our attention. The BellaOnline list is updated periodically by suggestions of the readers of this site or when I find worthwhile charities that need the collective power of the knitter.
One of the places in my community that may be available or an opportunity in your community is teaching the inmates of the local minimum security prison to knit and crochet. The inmates of these prisons have a lot of time on their hands and sometimes are not used to being still. Learning a skill that they can rely on when they leave the facility helps them develop confidence and can sometimes help them overcome an addiction. It is definitely an oversimplification of the problems they face, but gaining confidence helps. In addition, the knitting teachers state the inmates often end up knitting for their children or even for charity themselves.
Knitting for someone else who has a greater need than yourself often helps put your problems in perspective. Again at
BellaOnline Knitting
there are many links to charitable projects that were reviewed by the previous editor or myself. In addition, check with your local yarn shop, your local hospital, or shelters to see if they have a need for warm items. Another thing to keep in mind is that the need for garments or knitted items is year round and not just in November and December. Shelters and hospitals are often overwhelmed with donations at the holidays, but still need items throughout the year.
One other thing knitters can do is to donate yarn from their stash that they no longer want or enjoy to other knitters who can use that yarn to knit for charity. Knitters tend to attract yarn (we get yarn that others no longer want or from family members of deceased knitters) and it may be yarn they don't want. This yarn is great to give to other knitters to knit with for charity, since some people have the time to knit for charity, but not the money to purchase supplies. Take some time to consider knitting for charity or donate yarn to others to knit for charity, if you are interested.


Related Articles
Editor's Picks Articles
Top Ten Articles
Previous Features
Site Map





Content copyright © 2018 by Marjorie Colletta. All rights reserved.
This content was written by Marjorie Colletta. If you wish to use this content in any manner, you need written permission. Contact Korie Beth Brown, Ph.D. for details.