Britain's Royal Collection of Art and Treasures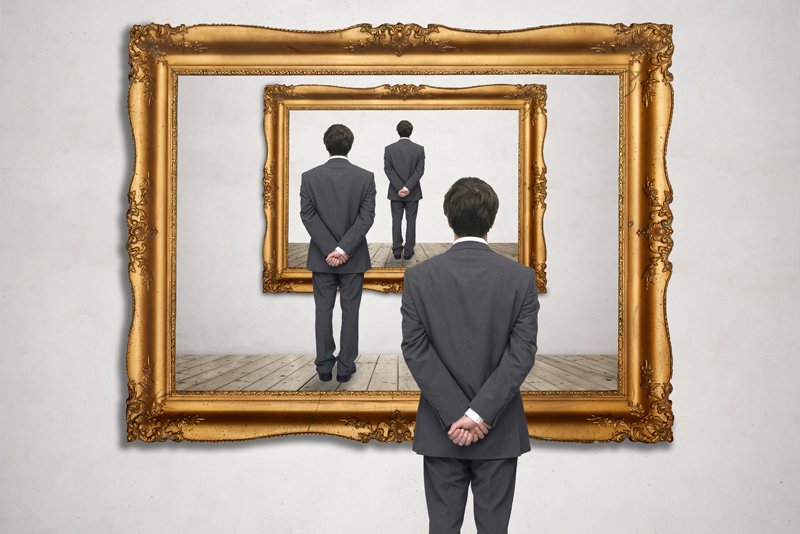 For over 500 years, the kings and queens of England have amassed a plethora of art and antiques of all kinds including: paintings, drawings, furniture, and jewelry (the Crown Jewels are legendary). I will discuss works by some highly recognizable artists.

The Royal Collection, formed since 1660, is held in trust by the Queen of England, as Sovereign for her successors and the Nation. As a private individual, the queen does not own the collection.

Open to the public, the Royal Collection is on display at royal palaces and residences.
With a willingness to share in the historical wealth of the treasures, over 3,000 objects from the Royal Collection are on long-term loan to museums and galleries around the world.

Some of the amazing works of art from the drawings department of the Royal Collection are: Raphael's red chalk drawing, "The Three Graces" (1517-1518), a Michelangelo red chalk drawing (1530) and 600 Leonardo da Vinci drawings (which include the study of anatomy, water, and landscape).

From the paintings department can be found 50 of Canaletto's work (18th century), as well as Vermeer's "The Music Lesson"(1662-1665), and 2 paintings by one of the bad boys of the art world, Caravaggio. The artworks are: "A Boy Peeling Fruit" (1592-1593) and "The Calling of Saints Peter and Andrew" (1602-1604).

The Royal Collection not only includes artwork from the Renaissance period, but also contemporary art. The British artist Lucian Freud has a portrait of Queen Elizabeth that is also on view.

Specifically, the Queen's Gallery at Buckingham Palace is where items from the Royal Collection are exhibited. Purchased tickets are required for entry.

It is truly mind boggling to mentally process all that the Royal Collection comprises.

Maybe someday the royal family will change the rules and consider deaccession, thereby allowing those privileged individuals who could afford these treasures to own them privately. On the other hand, then perhaps they wouldn't be accessible to the public as they are now.


Here is a print of a (possible) self portrait of Leonardo da Vinci.

You too can own your own copy of "Treasures: The Royal Collection."



Related Articles
Editor's Picks Articles
Top Ten Articles
Previous Features
Site Map





Content copyright © 2022 by Camille Gizzarelli. All rights reserved.
This content was written by Camille Gizzarelli. If you wish to use this content in any manner, you need written permission. Contact Camille Gizzarelli for details.