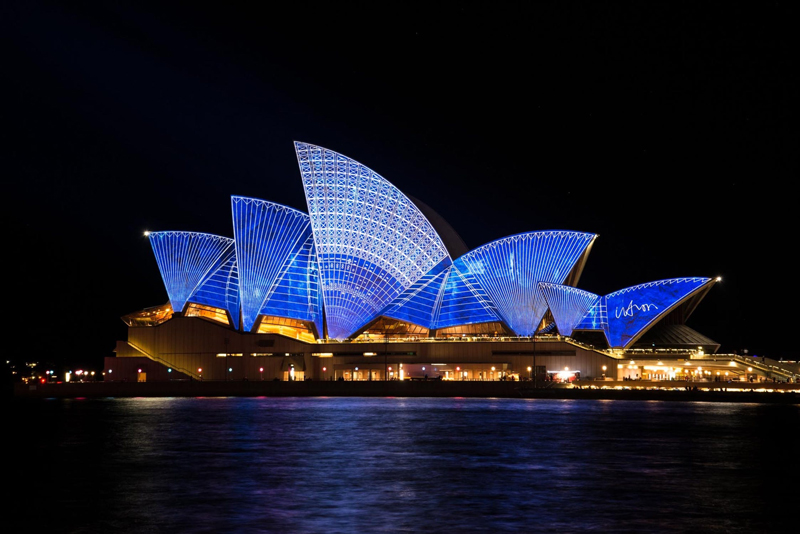 Aussies delight in doing things differently. We just can't help ourselves. Where ever you are in the world, you will always notice those who do things differently usually come from Down Under.
Another thing that Aussie stand out for is their penchant for weird and wonderful names. Place names, children's names, sports hero's names etc, anything that needs a name usually get a doing over by the Aussies. That is certainly the case in a little Aussie town called Doo Town.
Whilst travelling in South East Tasmania, at a place called Pirates Bay, we came across this cute and rather quirky little town called Doo Town. It's situated on the section of land called Eagle Hawkes Neck just north of the Tasman Peninsular and Port Arthur.
This township off Doo Town is really a very sleepy little village that is predominantly made up of holiday shacks and fishing huts. Conveniently situated about 2 hours from Hobart, it is a great spot for holiday makers from the city.
The town itself actually originated just after the Depression, in the 1930's. A well known architect Mr Eric Round purchased land and built a holiday shack. Nothing unusual about this you say? Sure, only Mr Round decided to name his shack DOO- I. Another resident Mr Charles Gibson named his holiday shack Doo-Me and yet another named his hut, DOO-US. And so the traditional was established.
Since then, a tradition abounds in the little community, which has been named Doo Town in honour of all the homes that have Doo in their name.
Not every home has Doo in the title, but we found plenty that did and some very clever play on words too. Even some businesses have adopted the Doo addition to their business names.
We enjoyed driving around this little village at a slow speed, up and down the small roads, taking delight in the clever names that had been dubbed on these unassuming homes.
Here's an example of the names we came across:
Rum Doo; Didgeri-Doo; Gunnadoo; Mal's Dooghouse; Doo Love it; Doodle-Doo, Much-a-Doo; Dr Doolittle; Love Me Doo; Do-Lishus; Doo-Write; Doo Drop In; AF-2-Doo; Just Doo It; Sheil-Doo; Wattle-I-Doo; 'ittle-doo-4-now; Xanadoo; Doo-n-Time and more that we probably missed.
.


Related Articles
Editor's Picks Articles
Top Ten Articles
Previous Features
Site Map





Content copyright © 2021 by Judie Bellingham. All rights reserved.
This content was written by Judie Bellingham. If you wish to use this content in any manner, you need written permission. Contact Judie Bellingham for details.