Madeira Portugal - Flowers and Levada Walks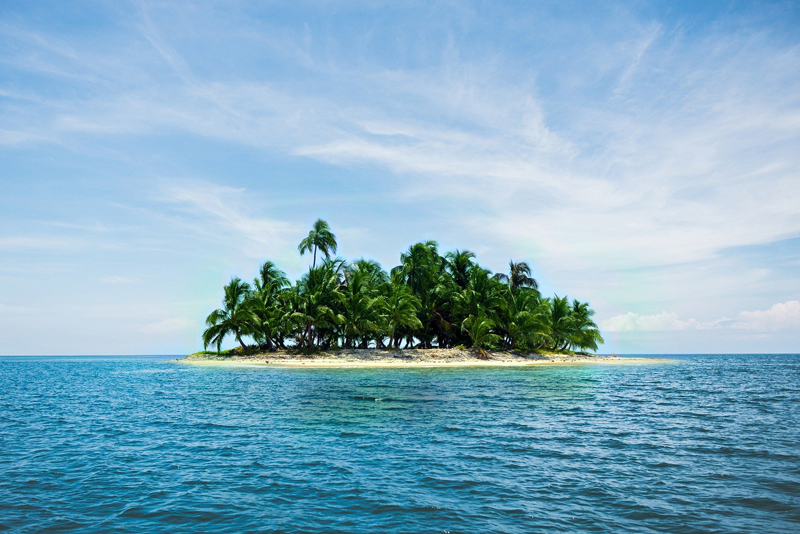 Levada walks, canyoning, whale and dolphin watching, photographing picturesque fishing villages, wandering through botanical gardens or museums, and, of course, sipping some delicious wine while enjoying spectacular ocean views. These are just some of the activities you can enjoy on the island of Madeira.
Located in the Atlantic Ocean around 350 miles west of the coast of Morocco, this Portuguese Island benefits from the lushness of a sub-tropical climate combined with a beautiful volcanic landscape. The capital city of Funchal sits on a very picturesque harbor on the southern coast of Madeira in a sort of natural amphitheater with soaring peaks behind, and its beauty is further enhanced by decoratively paved streets and numerous flower markets.
In fact, flowers are very important in Madeira. To the extent that in the spring they have an annual flower festival that has a somewhat carnival-like atmosphere, including parades with flower-festooned floats. The children have their own parade day when they carry flowers to add to the "Wall of Hope" – a wall decorated with flowers as a symbol of hope for a better and more peaceful world. The whole city gets into the spirit of the festival with beautifully decorated stores, houses, and streets. Many activities are available for festival goers to enjoy such as making carpets of flowers in the streets, listening to classical and folkloric musical concerts, going to flower shows and competitions and more. This festival is usually held in either April or May each year, so if you love flowers and colorful spectacles you may want to time your trip to Madeira accordingly, though you should be prepared for crowds.
Another time to consider visiting Madeira is at New Year's. They apparently have a huge celebration that includes a spectacular fireworks show with displays being set off from over 50 locations simultaneously. (Many people have posted pictures and videos on the web if you want to check it out without traveling.) And then again in June they host the Atlantic festival which combines a music festival with an international fireworks competition.
But Madeira also has much to offer even when it's not a festival time. When you want to get out of the city, there are numerous companies that will take you on guided "levada" walks. These levadas are aqueducts built beginning back in the 16th century to carry water from the wetter northwest part of the island down to the dryer agricultural regions in the south of the island. The levadas, spanning over 1500 miles through the mountains, provide a network of walking paths around the island that vary in difficulty as much as they vary in scenery. For example, the Levada do Canical is considered an easy walk and offers the beauty of mimosa trees all along the pathway; while the Levada do Caldeirao Verde is considered a much more challenging walk and warns of issues with vertigo, but offers some stunning views, five tunnels through basaltic rock, and a beautiful waterfall. Many of the levada walks pass through the "laurisilva" forest, an ancient subtropical laurel rainforest which was declared a UNESCO World Heritage Site in 1999 for its biological diversity.
If you want even more excitement and thrills, try "canyoning" (generally known as canyoneering in the U.S.). You take advantage of the peaks and valleys of Madeira to jump, swim, climb, and rappel your way through some beautiful countryside and waterfalls. Highly recommended to do this only with a guide who knows the area well.
Of course, there are also the water activities to enjoy. Whale and dolphin watching tours are common – keep an eye out for sperm whales, common dolphins and the Mediterranean monk seal as well as sea turtles. Madeira is also known as one of the best spots for surfing in Europe and surfing competitions are often held there. But beware – the surf here is challenging and not really meant for novices.
And what would a trip to Madeira be without doing some wine tasting? One of the more popular places to do this is at Blandy's Wine Lodge in Funchal. You can take a tour of the premises first and then proceed to wine tasting. Just remember that there are two different wine tasting rooms – the "ordinary" one with more recent vintage wines, and the vintage one with rarer and more expensive wines. Or you can combine your wine-tasting with a tour of some of the picturesque villages scattered all around the coast of the island. One of the most interesting villages is Santana on the north coast where you can still see the traditional triangular shaped houses.
To take the most advantage of the temperate climate in Madeira, it's probably best not to visit during the rainy season – from November through March. But all of that rain leads to all of the gorgeous flowers that make the Flower Festival in April/May so special!
Note: no promotional consideration was provided or paid for this article.


Related Articles
Editor's Picks Articles
Top Ten Articles
Previous Features
Site Map





Content copyright © 2022 by Laura Hartney. All rights reserved.
This content was written by Laura Hartney. If you wish to use this content in any manner, you need written permission. Contact Malika Bowling for details.