Tip of the month - Otro - Otra - Otros - Otras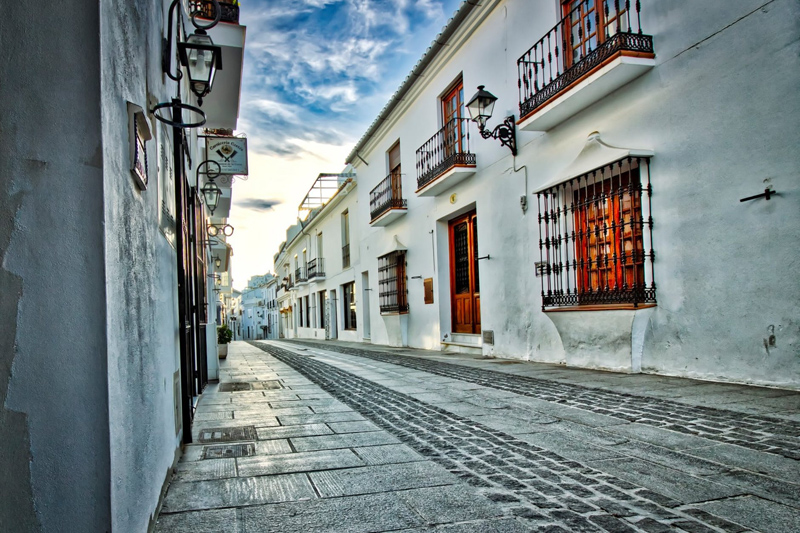 It is simple. The equivalent of the English term "another" is not "un otro" but "otro". And same thing happens with the corresponding femenine singular (otra), femenine plural (otras) and masculine plural (otros).

I think a lot of English speakers tend to identify "another" with "un otro", using the indefined article ("un", in this case) as a way of literal translation from English to Spanish. But remember we don't use neither "un otro" in Spanish nor any other form such us "una otra", "unos otros" or "una otras".

To have clear ideas about this, let's see some examples:





'Another dog': 'Otro perro' but never 'Un otro perro'


'Another film': 'Otra película' but never 'Una otra película'


'Another dogs': 'Otros perros' but never 'Unos otros perros'


'Another films': 'Otras películas' but never 'Unas otras películas'






Something similar may happen with "some others", being translated as "algunos otros", which, as you may already know, is also wrong. The right form is "otros".

So, as a final note, remember: Whenever you had to translate into Spanish "another", never use the indefinite article, but just the word "otro", which must comply in gender and number with the corresponding substantive.


Hope this helps!




---
Recommended material:
Watch my video
Learn how to pronounce Spanish vowels
. It is free!