CD Review - Brides of Destruction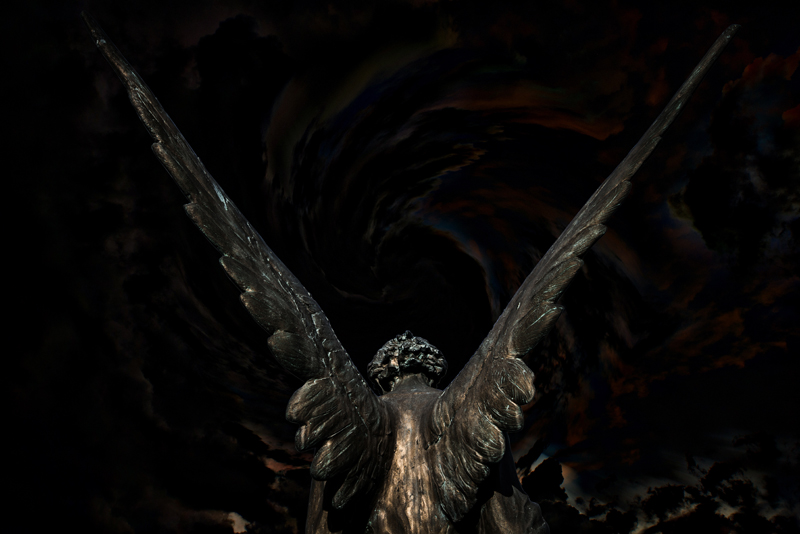 Move over Uma Thurman. Quentin Tarantino had the wrong muse in mind when his twisted little mind penned Kill Bill. The Brides of Destruction up the ante in the clear-the-barroom stakes.

Brides, as most should know by now, is the new project by Motley Crue's CEO Nikki Sixx and L.A. Guns founder Tracii Guns. Their debut album fairly bristles with a barely harnessed energy. Did I mention cocky? This record has more swagger and confidence than a six-pack of John Wayne movies.

Though not as content-packed as other cds released in the last few years, the band has opted for a more quality over quantity approach. Nasty as a L.A. hooker and tight as Donald Trump's wallet, "Here Comes The Brides" snarls through nine cuts of primo sirloin.

You can't really pigeonhole this music into any one sound. It's not Motley and it's not L.A. Guns. Their record company point to Sabbath, the Sex Pistols, Cheap Trick and early KISS as a blueprint. I would add some Slade, Sweet, and Michael Des Barres (Detective/Chequered Past /Silverhead) as subtle influences as well. The four-piece band said they wanted to make timeless rock songs that don't sound like any particular era and they've succeeded. Think gritty "Appetite"-era GNR garage rock as a launching point.

All the songs are well-crafted ranging from raucous to heart-felt. And hooks --- there's more here than in a Peter Pan story.

A snotty "Shut The Fuck Up" charges out of the gate with a jackhammer guitar courtesy of Tracii Guns and snarly Johnny Rottenisms from new guy vocalist London LeGrand. This song is pure Nikki Sixx - JD and a raised middle finger.

"I Don't Care" opens the photo album for a memory of "Nightrain" but with more 6-string muscle than Slash and Izzy delivered. "2 x Dead" and "Brace Yourself" are two straight-ahead rockers with mucho melody and memorable choruses. "Natural Born Killers" is a saucy up-tempo blues cut that wouldn't sound out of place on an Aerosmith record. The thumping "Revolution" again features a hook-y chorus and a tasty Be-Bop Deluxe-sound-alike guitar break.

The stars of this fledgling production are "I Got A Gun" and "Life". The former features LeGrand alternately crooning and wailing over a sandpaper chorus and knife-edge guitar that provides the record's most compelling moments The latter is sung wonderfully by drummer Scot Coogan, especially during the honey-dipped bridge.

"Only Get So Far" provides the Bic lighter moment of the set. Originally penned for Tim McGraw and Faith Hill, the song was given "a facelift" by Tracii Guns. Great vocals propel this song that wouldn't sound out place at a.....wedding reception.

This record was really good on first listen and it becomes excellent after several spins. It's going to be hard for Nikki to devote attention to the proposed Motley reunion next year after this project starts to get heard.

I hope it's a long honeymoon.

You Should Also Read:
MySpace


Related Articles
Editor's Picks Articles
Top Ten Articles
Previous Features
Site Map





Content copyright © 2019 by Morley Seaver. All rights reserved.
This content was written by Morley Seaver. If you wish to use this content in any manner, you need written permission. Contact Morley Seaver for details.