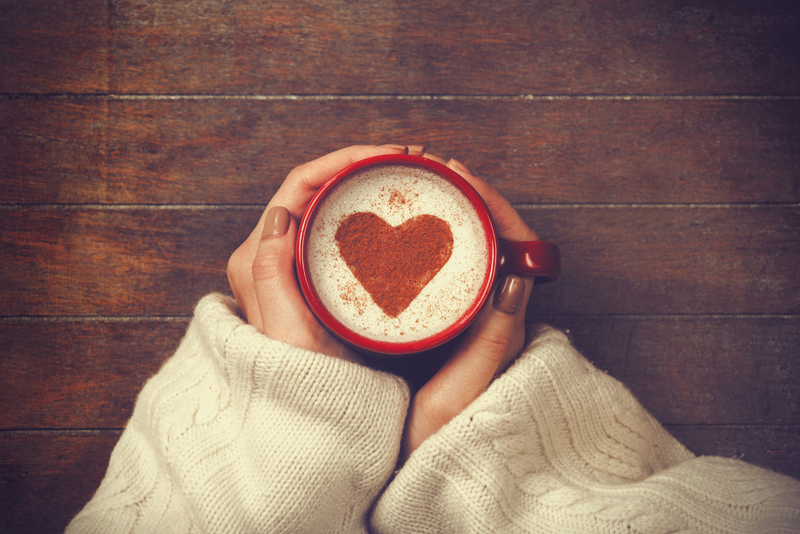 It's the end of August or the beginning of September, and the Halloween decorations are beginning to go up around town. Before groaning about taking one season at a time, think about what's coming up in the year – Christmas, Hannukah, Kwanzaa, the "present" holidays. How about infusing the season with hand knitted gifts? Sounds economical, easy, and fun, right? It can be – but it can also be an exercise in frustration. Before beginning, think it through and do some planning to ensure success and happiness.

The first question to answer is how many gifts to make, and for whom. Make sure that the recipients are people who appreciate and enjoy homemade gifts – there are those who don't, for whatever reason, and there is nothing as disheartening as spending hours knitting for someone who isn't into the idea. Once you have a list compiled a list of people who would be happy to use an item that you have made for them, look at it twice and cut it in half. That's right – do not try to make gifts for everyone on the list. Choose one or two people and plan out the fall knitting season. You can always come back and knit something else later if you have time, but projects have a way of taking much longer than expected. This will relieve much of the last minute frantic knitting sessions burning the midnight oil.

Once you've chosen the privileged few, choose projects that are doable. This is probably not the time to try one's first Fair Isle sweater. Perhaps a cowl, or a pair of socks? Accessories are fun to knit and can be completed within a reasonable amount of time. Having one's knitted gifts finished by the end of November is the goal – there will always be something that is dragged out to the last minute, but it's nice to avoid gifting someone with one sock and promising the mate as soon as possible.
There are always special considerations when knitting for others. Is the giftee allergic to wool, or sensitive to scratchy fibers? Does s/he tend towards always warm, meaning that cashmere may not be the best fiber? Is s/he a person who likes muted shades, anything in red, or crazy colors? This is where personalization becomes fun, and where gifts can be extra special or dreaded. Make sure that the material and color choices work for that person. Then cast on!

One consideration that should always inform every gift knitting project: most people simply do not understand why something as small as a sock should be hand washed. Some people won't take the time to hand wash anything, for that matter. Machine washable yarn is generally a good idea for that reason. Of course, if the recipient loves cashmere or alpaca, than by all means use it; for non-knitters, however, it's important to work with easy care materials.

It's always a good idea to think about the recipient while working on the project. The idea of a prayer shawl is built upon the idea that knitting for someone is a form of prayer; whether or not you believe in a higher power, it's good to infuse the gift with positive vibrations – or simply good thoughts. If nothing else, this will inspire you to work thoughtfully and avoid mistakes that requires lots of ripping back.

Once the gift is finished, it's a great idea to create a card with laundry instructions to be given along with the gift. A trial bottle of sweater wash or a bag for the washing machine (even easy-care yarn fares better in a laundry bag rather than swimming through the agitation cycle alone) would be a nice extra. Enjoy the holiday season knowing that your hands are able to create love in tangible form.



Related Articles
Editor's Picks Articles
Top Ten Articles
Previous Features
Site Map





Content copyright © 2022 by Korie Beth Brown, Ph.D.. All rights reserved.
This content was written by Korie Beth Brown, Ph.D.. If you wish to use this content in any manner, you need written permission. Contact Korie Beth Brown, Ph.D. for details.