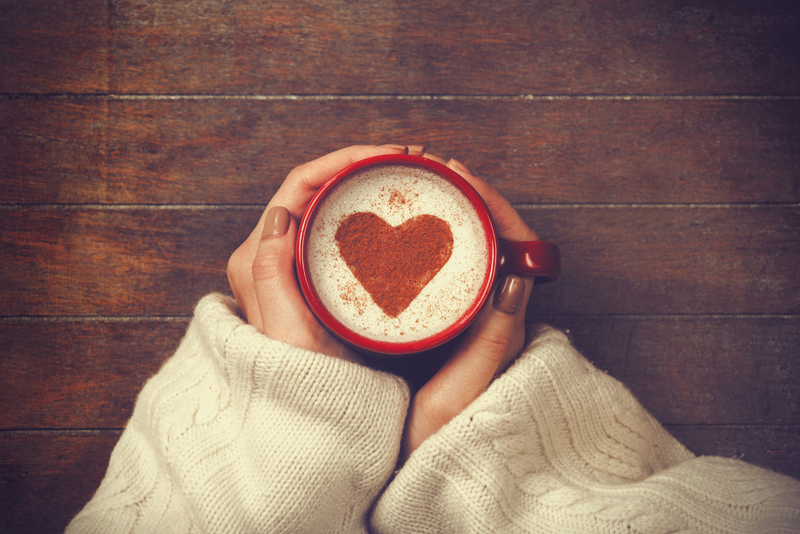 To my mind, knitting's essential linearity makes it easier than crochet. In other words, one either knits or purls the stitches on the needle, always knowing where to put the needle. However, this is not one hundred percent correct. Should a knitter want to add shaping to a project, one can use one of several techniques to do so. One such important procedure is the use of strategically placed short rows.

As the name implies, working a short row means to knit only part of a particular set of stitches before reversing the direction. Depending on how often this is done, the piece may grow a bump, a wedge, a slice, or a cap. Perhaps the most famous example of this is when one knits a sock and uses the short row technique to form the heel, the toe, or maybe even both. Beyond socks, short rows can be used to shape garments for a better fit and to create angular patterns at an edge.

While the basic idea of a short row seems straightforward, knitters who use this technique are faced with a problem: turning at incomplete rows produces a hole in the textile. Therefore, learning how to short-row well isn't so much about know when to turn as discovering how to hide the hole without distorting the pattern or the fabric itself. Over the decades, different techniques have been developed, including the wrap-and-turn technique, the yarn-over technique, the German version, and the Japanese method. None of these are particularly hard to learn, and each produces different results. Knitters would do well to learn each of these and then choose the appropriate one for a particular design aim.

There are tutorials available on the Internet that demonstrate different short-rowing techniques, and a Google search will ensure a plethora of choices. One can ensure personalized attention by finding an instructor at a local yarn shop (there may be a small cost.) Proficient knitters can also simply follow well-written pattern directions or read a book on the top, and fortunately two good choices have been issued in the last two years.

In 2015, Carol Feller published Short Row Knits. This book is starts with an overview of short-row methods; both written and pictorial instructions are given. Feller follows this with a chapter on general shaping and one on using short-rows in garments. Each chapter includes projects. Readers new to the idea of short rows will find this book a great introduction, while intermediate and advanced knitters will appreciate the detailed information for sweater knitting.

In 2016, Jennifer Dassau published Knitting Short Rows. Like Feller's book, Dassau includes written and pictorial directions as well as projects; however, this volume emphasizes the differences between each short-row technique. Dassau includes another method of short-rowing, one she calls the 'twin stitch method.' Each short-row process is given its own chapter, with several projects following the general instructions. Dassau's book emphasizes accessory knitting rather than sweaters, but the six included garments are fresh and (to my mind) somewhat more fashion forward. Note, however, that there are no sock patterns included.

Short-rowing is a skill that can make knitting easier and more elegant, and it's not that difficult to learn. Whether one takes a class at the local yarn shop or puzzles out the technique from the given directions in a pattern, the time taken to develop expertise in this area will be time well-spent. Check out various options, choose a pattern that fits your sensibilities, and enjoy learning more about this amazing craft.

Disclaimer: I am not affiliated with either Carol Feller or Jennifer Dassau; I purchased each book with my own funds.

Dassau, Jennifer. Knitting short Rows; Techniques for Great Shapes and Angles. Interweave, 2016. ISBN: 978-1-63250-258-2

Feller, Carol. Short Row Knits: A Master Workshop with 20 Learn-As-You-Knit Projects. Potter Craft, 2015. ISBN: 978-0-804108634-6.



Related Articles
Editor's Picks Articles
Top Ten Articles
Previous Features
Site Map





Content copyright © 2022 by Korie Beth Brown, Ph.D.. All rights reserved.
This content was written by Korie Beth Brown, Ph.D.. If you wish to use this content in any manner, you need written permission. Contact Korie Beth Brown, Ph.D. for details.