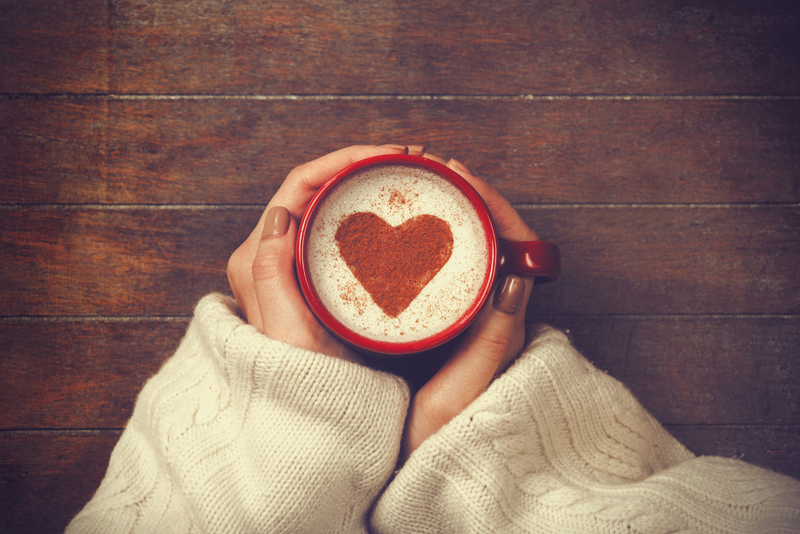 It's been said that the world is divided into two camps: hat-wearers, and those people that never wear hats. To a certain extent, this is true for shawl aficionados as well; it takes a certain flair to pull off a large ruana or a cloak. Fortunately, the category of 'wraps' covers a great deal of territory, and a knitter who chooses to create a shawl has many different sizes and shapes from which to choose. If you're questioning whether or not to knit a shawl, here are some reasons that may entice you.

Gauge is of primary importance for a sweater – a small miscalculation can result in a garment that's way too small or large. This is also true for a pair of socks (although getting gauge is much less of a process, as the finished article is so much smaller) or for a hat. However, a stole, or shawl pattern is much more forgiving. Perhaps the finished article comes out a bit smaller than intended? Knit a few more rows or wear it as a largish scarf. Perhaps it's larger? Fold it up, scrunch it into shape – the way you wear it will distinguish 'generously sized' from 'too large.' Freedom from making sure that the garment will fit properly means more time focusing on the knitting itself.

Those who love patterns will also enjoy knitting shawls and scarves because there's so much more room for design. Want to try a complicated lace pattern? Knit a stole without any shaping. Do cables make you look wider? Confine them to a scarf! Of course, it's also possible to knit a wrap with complicated shaping, but one could spend their entire lives knitting different patterns into simple scarves and shawls without ever running out of inspiration! Those new to designing will also enjoy playing with a book of stitch patterns, a simple shape, and a finished object that can be draped across the neck and shoulders.

Do you have a special interest in lace, color, or cable knitting? Shawls and wraps can be made using any – or all – of these features, and because you aren't as worried about gauge, you can focus on learning and/or improving your ability to work in a certain area. The history of these various knitting traditions is fascinating in itself, and you may find yourself emboldened to design your own projects after working through a shawl pattern or two.

Technical knitting geeks will enjoy shawls almost as much as they enjoy sock projects. Traditional shawls are constructed in a number of ways, and learning the ins and outs of these is a great deal of fun. If you are so inclined, you can narrow your focus and knit Shetland shawls, for example, until you perfect the process, and then move on to mantillas or Faroese shawls.

However you decide to proceed, you'll enjoy shawl and wrap knitting, and hopefully will then be emboldened to wear more of these accessories. Experiment and discover your preferences. Happy Knitting!



Related Articles
Editor's Picks Articles
Top Ten Articles
Previous Features
Site Map





Content copyright © 2023 by Korie Beth Brown, Ph.D.. All rights reserved.
This content was written by Korie Beth Brown, Ph.D.. If you wish to use this content in any manner, you need written permission. Contact Korie Beth Brown, Ph.D. for details.