Terrorism Influences Genealogy Research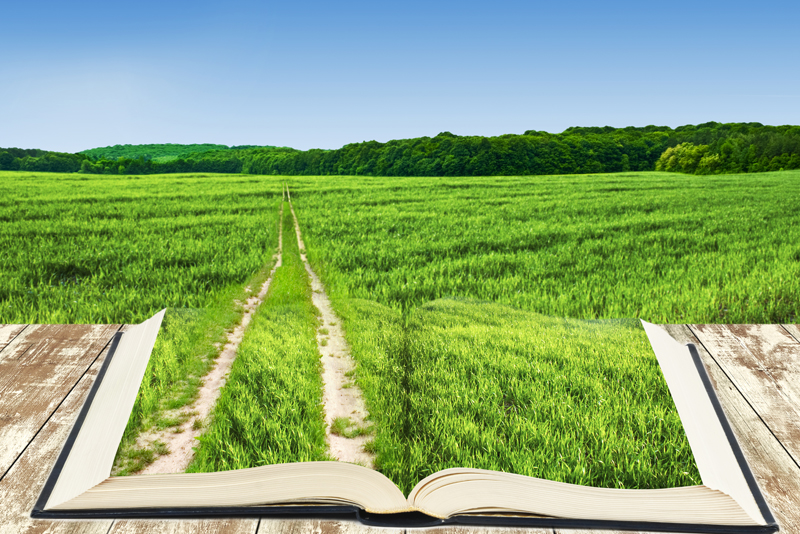 The Terrorism Prevention Act is influencing some county goverments regarding genealogical documents. Birth certificates are presently the documents most at risk.
A Genealogy Experience is a msn.com group that has a free registration. This site is for members who join to help and share genealogy information. It has a message board, research tips, chat room and much more. One feature is emails by the group to each other with genealogy helps, research lookups and tips. The link for registering is
A Genealogy Experience
A member of A Genealogy Experience emailed the following that I feel is important to share.
"It has come to my attention that some county governments are becoming confused with the new terrorism prevention act. In turn this confusion may affect genealogists access to certain vital records.
The Terrorism Prevention Act addresses prevention of easy access to certified copies of birth certificates (NOT to effect Marriage or Death Certificates). The Act will request counties, or central vital record repositories, to standardize the paper of which certified copies are printed on. Also to restrict access to those records to only those that have the right to access them.
Obviously the purpose is to prevent identity theft. However, the Act is causing confusion at this point, and some states, or counties may make it extremely difficult for genealogists to gain access to these records.
Hopefully, courthouses won't completely shut down access to these records, so that it wont effect too many of us in our research. One, we don't need certified copies. Two, If we work backwards in our research, we should be able to collect enough documentation to provide our validity for access.
This confusion may lead to closing access to other vital records also. Either way, if you have not gotten those birth records on your ancestors, you better get them SOON before it may effect your research."
The United States are requiring stricter laws as a result of terrorism, illegal immigration and identity theft. While this is important to get a handle on, we need to be aware it can result in lesser freedoms to have access to vital records.
Right now birth certificates seem to be the document at risk for ordering, but we never know what future laws may bring. As finances allow, start with your direct line ancestors and order those birth certificates you need. At times like these, I wish I had ordered the documents I needed/wanted years ago when prices where cheaper and placing an order was not at risk.

Ohana Software


Related Articles
Editor's Picks Articles
Top Ten Articles
Previous Features
Site Map





Content copyright © 2022 by Tina Sansone. All rights reserved.
This content was written by Tina Sansone. If you wish to use this content in any manner, you need written permission. Contact Tina Sansone for details.