Closet Cleaning can be Emotional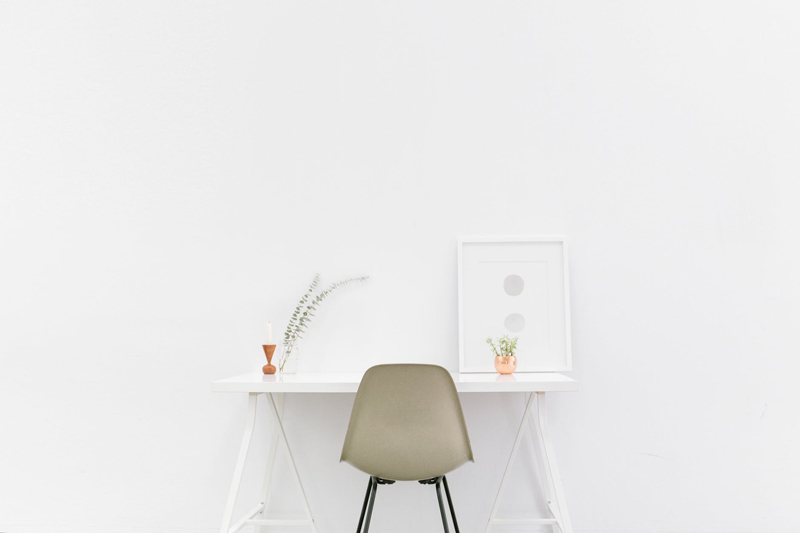 There's nothing like cleaning out a closet for getting rid of things you no longer need. But getting rid of stuff is much more than the physical stuff you throw away. When you get rid of old stuff, you are getting rid of the old hopes and memories that go with them. Maybe you got divorced and are getting rid of your ex's stuff, or maybe your children have grown up and you are getting rid of their baby toys. Or maybe a parent has died and you are getting rid of childhood memories.
The act of finding something in your home that you no longer need and donating it can be a difficult one if you are attached to it in a way that goes beyond the cost of the physical item. How many times do you look at something and instead of seeing it, you see a memory?
The important thing is to live for today and not live in the past. If you have happy memories then put them in a photograph album or memory book, but even with good memories, they are past. You need to think of today and the future, for that can be changed.
Your past life and experiences made you the person you are today. Even the bad experiences have made you stronger. In fact, if your past life only consisted of good experiences, you wouldn't be emotionally as strong as you are. It is the life experiences you have gone through that enable you to help others going through similar life experiences.
What will you find in your closet?
1. Clothes you used to wear. If you haven't worn something for a year, then get rid of it. If you think that you will wear it in the future, then wear it today. Then you will discover that it really doesn't feel right, and that's the reason you have not worn it for a year.
2. Too many of the same thing. How many purses and shoes does a person need? Do you really need to keep the purses where the lining is torn, that you never use any more? Ask yourself how many of something you really need. How many sweaters do you need? Then get rid of the surplus.
3. Worn out clothes that are no use to anyone. Why are you keeping them? They just add to clutter and make the things you do want harder to find.
4. Something you have hidden. We all hide things in our closets, or more commonly our underwear drawer. If a thief breaks into your home, one of the first places he looks is amongst your underwear. What have you hidden there that you think no one will ever find?
When people get rid of their stuff, generally they give it to others. If you have too much stuff that you are not using, then you could give it to a thrift store, which could make some money and sell it to someone who needs it. Having stuff that is not being used is a waste of resources. Ask yourself if someone could use the things you are not using and pass them on to someone else.
It is when you get rid of things in your life that are dragging you down that you have freedom for things that bless you. It is only when you clear out your closet that you see what you have got and that you have space for new things.
Think about other things in your life, like memories you want to forget. If there are still hurts there, then get counseling so you can move forward with your life.
Discardia: More Life, Less Stuff
Organizing Tips to Declutter Your Life: How to Organize Your Life, Home, Room, Garage, Closet, and Office
You Should Also Read:
Living Simply - Improve Your Life with Less Clutter


Related Articles
Editor's Picks Articles
Top Ten Articles
Previous Features
Site Map





Content copyright © 2023 by Tina Razzell. All rights reserved.
This content was written by Tina Razzell. If you wish to use this content in any manner, you need written permission. Contact Tina Razzell for details.