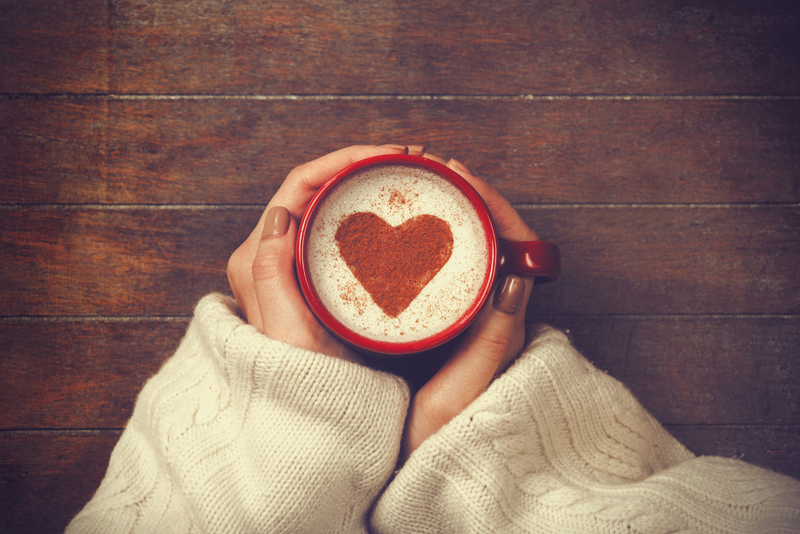 What do battered women's centers, neonatal ICUs, and the American Red Cross all have in common? These, and other organizations working with the hurt and homeless all need donations of blankets to share with those in need. Enter Binky Patrol, an organization started in 1996 to fill the need. Currently based in Beaverton, Oregon, this charity has local chapters in areas across the United States. Not close to one of them? You can still contribute!

A "binky" is defined as a blanket made by hand. It can be quilted, knitted, crocheted, or sewn. Sizes range from tiny blankets for neo-natal units to those that can cover a twin bed. Because these items need to be machine washable and dryable, it's important that they be made from materials that can withstand rough handling. Also, keep in mind that small children may use these blankets, so they need to be made without pieces that can come off and choke if swallowed or shoved up a nostril.

One other caveat: because so many people have reactions to smoke, it's important that these blankets be made by clean hands and in places that are smoke-free. Also, remember that this is a public charity, "binky artists" also need to refrain from adding religious messages that might interfere with the organization's status as separate from any particular church or temple. Otherwise, any pattern can be used – let the creativity flow!

Because the requirements are so simple, organizing a "Bink-A-Thon" is a great way to get a group involved in charitable giving. Simply arrange a time and place, and have participants show up to make "binkies". Consider an event where everyone knits a square for a group blanket, or a series of evenings where each person works on a different gift. Once the blankets are made, they can be sent to the main offices in Southern California and Oregon.

Consider getting involved in your local chapter if one is available. These work directly with organizations in need of blankets and support local individuals and groups. Coordinators gather the finished blankets, sew on tags, and bring them to where they are needed. This way your creativity will directly benefit your hometown.

If you're short on time, Binky Patrol also accepts donations of materials and cash. More information can be found on the organization's website. More information may be found at the organization's website, www.binkypatrol.org; there are also a number of videos available for viewing on YouTube.

Disclaimer: I am not currently a member of Binky Patrol, and have received no compensation for this review.




Related Articles
Editor's Picks Articles
Top Ten Articles
Previous Features
Site Map





Content copyright © 2022 by Korie Beth Brown, Ph.D.. All rights reserved.
This content was written by Korie Beth Brown, Ph.D.. If you wish to use this content in any manner, you need written permission. Contact Korie Beth Brown, Ph.D. for details.