Tim Winton - Australian Author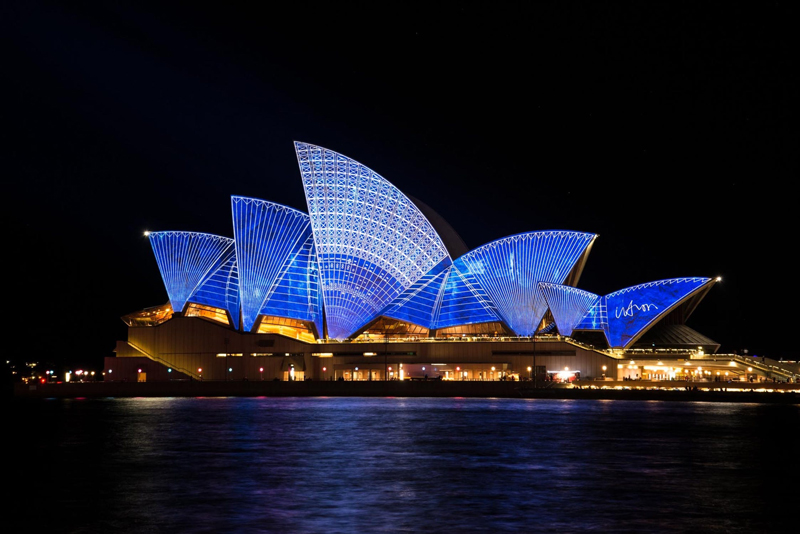 Australian Authors are said to be manifestly different from authors from the rest of the world. I'm not sure I entirely agree with that statement, but I would agree that
some
Australian authors do demonstrate a unique style of writing, either in fiction or nonfiction or verse.
A case in point is the well known Aussie writer Tim Winton, who has a reputation in Australian literary circles as an author you either love to read or find very difficult to read. Interestingly, Tim has been declared a "National Living Treasure" and is considered worldwide to be one of the finest novelists of his generation.
I am one of those readers who really relishes a Tim Winton novel or short story, and I'm happy to say that I've read most of them.
It is true that Tim Winton has been known to write in an unusual turn of phrase and takes some time and a few pages for the reader to get "in sync" with Winton's method of expressing the story. I equate Winton to Shakespeare in some ways. When attending a Shakespearian play or reading a text by Shakespeare, it takes some time to get in the "rhythm" of the language until it flows smoothly from stage to ears, or page to mind.
In some of Winton's writing it is off putting to find very little grammar, and sometimes no grammar at all, so it is up to the reader to interpret who is speaking at a specific time. It takes time, but believe me, it's worth the effort. Winton's writing is hugely expressive and meaningful and can transport you to the landscape he is writing about till you can almost smell the sea.
Tim was born in Perth, Western Australia in 1960. Winton spent his early years in the coastal township of Albany, which is located on the southern coast of Western Australia and is the oldest permanent settlement in WA. It is a really beautiful part of WA with pristine beaches and wonderful untouched scenery. Winton himself has said that the experiences he had as a child living in such an unspoiled environment have definitely influenced his writings throughout his career.
Winton enrolled at the Curtin University of Technology in Perth and attended a Creative Writing Course. His first novel An Open Swimmer was published when he was 21 and still attending Curtin University. He won the coveted Miles Franklin Award which is considered Australia's most prestigious literary prize with his second novel, Shallows.
In 1991, his fifth novel Cloudstreet, catapulted Winton into the history pages as one of Australia's best loved and most highly regarded writers.
Winton has lived in many parts of the world, and it was whilst living in Ireland that he wrote The Riders, which saw this novel shortlisted for the Booker Prize in 1994.
In all, Winton has written a total of 20 novels, including children's books, short stories and non-fiction works. His first play, Rising Water premiered in August 2011 to critical acclaim.
Winton also has a voice outside of his writing, and is enthusiastically involved in environmental and conservation movements throughout Australia. He is also a very proud patron of the Tim Winton Award for Young Writers.
Below is a timeline of Winton's novels. I thoroughly recommend you take some time and read a Winton novel. I don't think it will be your last.
Rising Water ( 2012 )

Smalltown ( 2010 )

Breath ( 2008 )

The Turning ( 2004 )

Dirt Music ( 2001 )

Down to Earth ( 1999 )

The Deep ( 1998 )

Blueback ( 1997 )

Lockie Leonard, Legend ( 1997 )

The Riders ( 1994 )

Local Colour ( 1994 )

Lockie Leonard, Scumbuster ( 1993 )

Land's Edge ( 1993 )

The Buglugs Bum Thief ( 1991 )

Cloudstreet ( 1991 )

Lockie Leonard, Human Torpedo ( 1990 )

Jesse ( 1988 )

In the Winter Dark ( 1988 )

Minimum of Two ( 1987 )

That Eye the Sky ( 1986 )

Scission ( 1985 )

Shallows ( 1984 )

An Open Swimmer ( 1982 )


Related Articles
Editor's Picks Articles
Top Ten Articles
Previous Features
Site Map





Content copyright © 2022 by Judie Bellingham. All rights reserved.
This content was written by Judie Bellingham. If you wish to use this content in any manner, you need written permission. Contact Judie Bellingham for details.