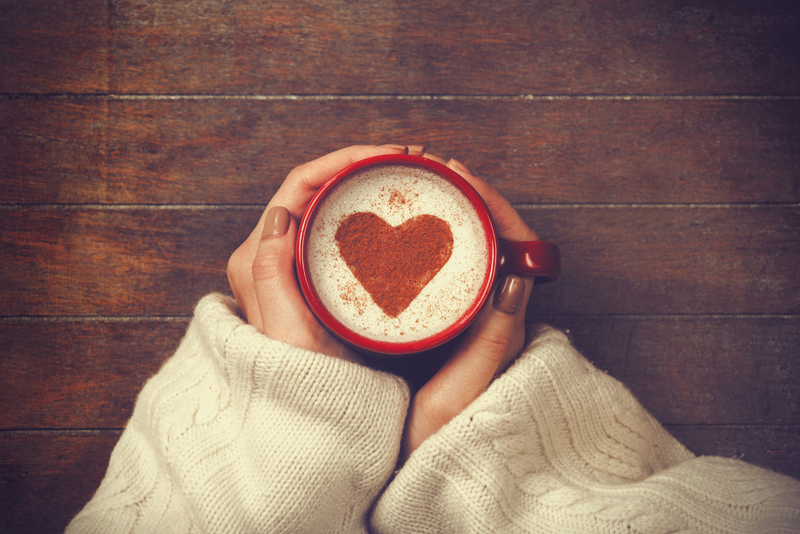 In its simplest iteration, lace knitting can be described as a series of yarn over increases and decreases on a background of garter or stockinette stich. This description doesn't begin, however, to cover the different traditions and techniques that have developed around lace knitting, or the amazing fabrics that one creates while employing these simple techniques. To give lace knitting a try, learn these maneuvers and consider making a simple scarf as a start.

Thinking about lace logically makes the process much easier to understand. Increases in lace are generally made with yarn overs, an eponymous name if there ever was one: simply bring the yarn over the needle to create a new stitch. Yarn overs between knit stitches are very basic; between purl stitches, the yarn must be wrapped around the needle. If one keeps in mind why one is performing this operation, the movement will make perfect sense, as will the reminder that this creates an added stitch, called an increase. Unless one wants the fabric to get larger, one must compensate for this increase with a decrease in order to keep the piece even.

Because of the ways in which decreases are made in knitting, they will possibly add a slant to the fabric. The simplest decrease, knit two together, will cause a slant to the right. Some patterns utilize this slant in the creation of biased fabrics; others compensate for it by combining knit two togethers with a different decrease that slants to the left (say, a "slip one, knit one, pass slipped stitch over" decrease.) Other patterns try to avoid biasing by using paired decreases that don't slant the fabric; an example of this would be the "slip one, knit two together, pass slipped stitch over" double decrease. Thus, when a particular decrease is called for in a pattern, the knitter should assume there's a good reason for it!

Because there are intentional holes in a lace pattern, ripping back can be difficult. A "lifeline" can mean the difference between fun lace knitting and insanity! To use a lifeline, stop knitting at the end of a row. Take a tapestry needle and thread it with contrasting waste yarn, and then draw this through the live stitches on the knitting needle. Leave the waste ends hanging free, or knot them together. If one then needs to rip back, pull the stitches off the knitting needle and unravel until the lifeline stitches are reached. These can then easily be returned to the knitting needle without worrying about dropped stitches. (One will, however, need to make sure that the stitches are then returned to an untwisted position so that they lie the same way as earlier stitches when knitted back up.)

Simple lace patterns are often written out in words, but more and more designers choose to include a chart of the pattern either in addition or instead of the wordy directions. Some people hate charts, but they do make it much easier to visualize what one is doing. It helps to familiarize oneself with the different symbols, which can differ slightly from pattern to pattern; there's usually a legend given to explain the glyphs.

Learning to knit lace well takes time and effort, but the finished products are well worth the time. A Ravelry search for "easy lace scarf" produces over four hundred patterns to choose from, making it easy for a beginner lace knitter to sample this technique. Ravelry members should definitely post pictures of the finished product!



Related Articles
Editor's Picks Articles
Top Ten Articles
Previous Features
Site Map





Content copyright © 2022 by Korie Beth Brown, Ph.D.. All rights reserved.
This content was written by Korie Beth Brown, Ph.D.. If you wish to use this content in any manner, you need written permission. Contact Korie Beth Brown, Ph.D. for details.