Living Balanced with Ted Winn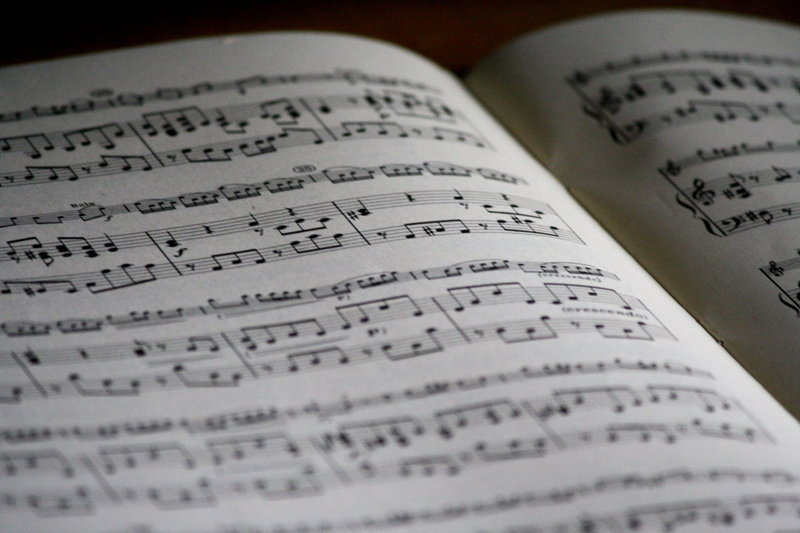 I get the call that Ted Winn is downstairs in the lobby waiting on me for our interview. We are going to chat about his first solo CD "Balance" which was released a while back and is on the Shanachie label. So out the elevator I go and sitting in a chair is a teenager so I know it's not him…I start to look around but the guy in the chair is the only person in the lobby. He stands up and says "I know you!" I wanted to say "Well I don't know you"…thank God I didn't because I look closer and I realize that the teenager is Ted! How could I not recognize that big smile of his! I check him out closer and so much has changed about Winn that I really almost didn't recognize him. Gone are his trademark dreadlocks he is now wearing a short Mohawk. He is also wearing dark jeans, some colorful Nike's, a bubble vest and shades. I have always seen him in a suit...well I have always seen him at industry events...the Stellars, the live recordings of various artists, etc so I guess I would only see him in a suit. I tell him as we go up in the elevator that he looks like a kid and he laughs. Much like a teenager he is working his phone the entire time, texting and chatting with me at the same time like most kids and not missing a beat with his replies. We get to the room for the interview and we sit down and hold a great conversation about more than just his CD but we talk about his goals, his hopes and the fact that he wants to impart some knowledge to his fans on just how to strive to live a "Balanced" life.
Comfortable in his role as half of the dynamic duo Ted and Sherri, Winn states that after the two decided to do other things he wasn't sure if making a solo project was one of the things that he wanted to pursue. "It took me a year to even decide if I wanted to do this project," says Winn "I have other things that I do in the music business that I was immersed in (he is a songwriter and works with other songwriters to secure deals for them) and so I was like do I want to pull that (a solo project) in and have that on my plate too," he states. It wasn't until Winn had the concept for the project that he decided there were some things he wanted to say and so he moved forward to complete Balance. It's a good thing he decided to make the CD because it is a great one. From the opening track of "Connected to the Kingdom" to the high spirited anthem "Great Is Our God" featuring DeWayne Woods, Jonathan Nelson and Myron Butler, "Balanced" is an uplifting, compassionate, and beautiful CD that is truly worth the purchase. Winn really shines on the Richard Smallwood influenced track "Oh My Soul" where his warm vocals caress this tune with such a perfect sound that I'm sure the angels in heaven smile upon hearing it. I played that song over and over and just allowed it to feed my soul continuously on the day that I received his CD. It is simply a beautiful song. It's amazing to me that Winn did not come from a family of singers; in fact he says he didn't know he could sing until he joined his church choir as a teenager. "They (the choir director) said we want somebody to lead this song and I was teasing and raised my hand" laughs Winn "They were like come on up and that was it. That's how I got started." The title song "Balance" is a Frankie Beverly and Maze flavored groove that basically says life is "full of give and take" and it requires us to learn to balance it all in order to flourish.
It is this statement of a balanced life that Winn wants to impart the most. "I want people to find a balance in their lives and I often say that I want my music to serve as a vehicle that transports people to that place." While Winn wants to impart this message to his listeners he realizes that it is a hard thing to accomplish. "I'm still trying to work towards it myself" laughs Winn. However he feels it is important to share this message as well as persuade people to go after their dreams. He learned this lesson well after the death of a good friend who Winn says died with unfulfilled dreams. "He died in a car accident here in Atlanta and I wrote the song "God Believes in You" for him. I saw so much potential in him and he was not able to live and achieve that full possibility," states Winn.
With all that he has accomplished, wins at the Stellar Awards, Dove Award nominations, gold albums, appearances on several television shows, Winn states that there are still tons of things he wants to do in the future. "I have a publishing company and I represent about 30 songwriters. So I want to see that grow. I have a couple of books in me that I want to write. I have one that I am working on called "Hurt People Hurt People" and it deals with the cycle of abuse," states Winn. He believes that if people are not healed from their past then they can't get better. He has dealt with the abuse he experienced as a youth and says that confronting the people who hurt him really allowed him to heal.
I can't wait to read the book once he has it published because if it's anything like his new CD it is going to be worth the read. To learn more about Ted Winn log on to
www.myspace.com/teddwinn


Related Articles
Editor's Picks Articles
Top Ten Articles
Previous Features
Site Map





Content copyright © 2022 by Candace Walker. All rights reserved.
This content was written by Candace Walker. If you wish to use this content in any manner, you need written permission. Contact Candace Walker for details.