Prevent Poisoning Inside Home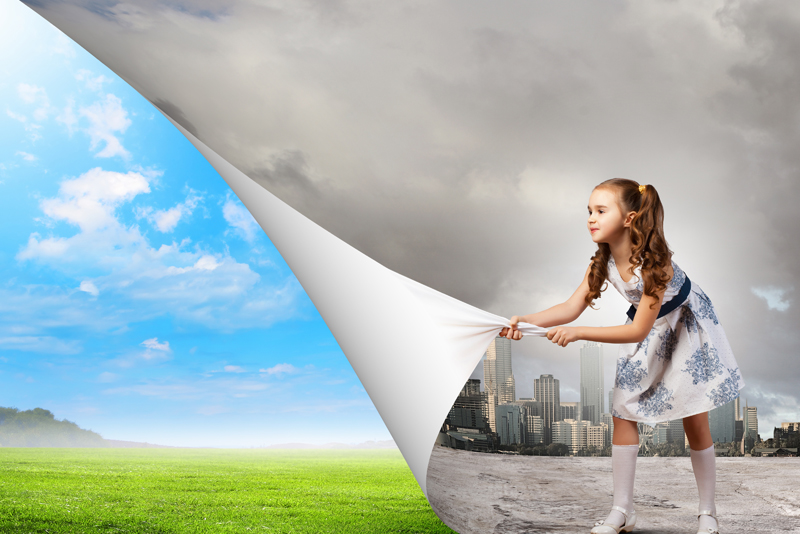 The cases of poisoning have increased throughout the world. In most of the cases, poisoning has occurred at home and the potential victims are children. According to a report of poison Control Centers of USA, most of the incidents of poisoning takes place at home and among the victims, 80% are children aged from one to four.

Carbon monoxide is a silent poisoner. It does not have any smell. In USA, about 300 people die each year by Carbon monoxide poisoning. To prevent this kind of poisoning set a carbon monoxide alarm; check if fire place, chimney, heater, gas stove, kerosene stove are functioning adequately. Screen these with qualified technician as these equipments produce carbon monoxide gas. While buying packaged food, see how these are stored. Some company used carbon monoxide to give a fresh look on food, especially meat. If these are not stored and cooked properly, it may cause carbon monoxide food poisoning.

Control access of children to all kinds of medicine, chemicals and pesticides. These include baby oil, soap, cleaning chemicals also. Use safety locks or, latches to prevent their access. Keep these items in respective places just after these are used.

After buying, any drugs write the date on its label and read the maximum limit of use after it is opened. We use some medicines without consulting with any doctor. Be sure that this will go with other medications that you are taking. Unused medicines or, medications that have expired should be disposed with special care. Avoid throwing into garbage, dissolving in sink or, toilet; these may poison soil and water.

After painting any furniture and spraying insecticide in the garden aware your children about the danger of touching or, playing with these.

Use barbecue grill, portable generator in open place, avoid using this inside the house or, in an enclosed place.

Some toys, feeding bottles contain lead. Try to buy led free toys and baby feeding equipments. Use mercury contained equipments with caution. Dispose these with your nearby disposable centers. Screen your house to avoid led poisoning.

Write the phone number of poison control centers of your locality and your family physician at an easy to get place.
You Should Also Read:
Lead Pollution at Home
Map of U.S. poison Center
Find your local poison center in USA


Related Articles
Editor's Picks Articles
Top Ten Articles
Previous Features
Site Map





Content copyright © 2023 by Farjana Amin. All rights reserved.
This content was written by Farjana Amin. If you wish to use this content in any manner, you need written permission. Contact Farjana Amin for details.