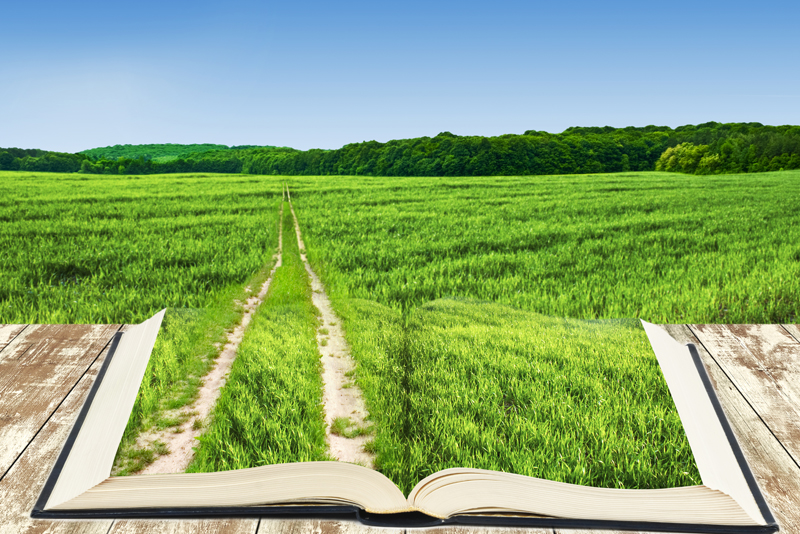 I have a friend, Marta, who is from Poland and VERY proud of her heritage. I wondered where she would go if she decided to research her family in Poland from here in the United States. I did some searching and here are some links that might help in your Polish genealogy.
The first site I found was the
Polish Genealogical Society of America
. They do have a membership offer to get full benefits their site has to offer. But, some of their links are free. If you are a serious researcher, you might consider subscribing to this website. Here are just a few of the FREE links they offer:
Birth Index
Minnesota Church Baptism Index
Cedar Grove Cemetery, Notre Dame IN Index Search
Dziennik Chicagoski Death Notice Index Search 1890-1929
Immigrant Marriage Database St. Joseph County, Indiana
Poznan Project
The Polish Genealogy Project
is another website I came across that has a wealth of information. She is researching her family, but in the process listing data that can be of great help to others. Here is what the author says about the site:
"I've been researching my family's history for a little while now and have found that delving into our Polish ancestry has been the most challenging part! I feel that while there is a fair amount online to work from, there are not nearly enough resources available (as there are with some other countries). And finding those resources that ARE available can be a bit frustrating at times. So, I decided to put together everything I have found (whether it pertains to my particular researched areas or not), in the hopes of creating a nice jump-off point for other researchers of Polish ancestry."
Here are other sites that have a lot of Polish links:
Poland Genealogy Links
Cyndi's list of Polish Resources
PolandGenWeb
Poland Genealogy Forum
Polish Roots
The Internet Polish Genealogical Source
Polish Ancestry in Detroit, Michigan
Polish Surnames
Here are some books that can assist you in your genealogical endeavors:


Polish Roots by Rosemary A. Chorzempa: an excellent book for anyone who is attempting to find their Polish ancestors here in Poland or abroad. This books shows the reader how to find and use church and civil records; how and where to locate research services, libraries, and archives; how to make sense of Polish names and the naming practices of the major ethnic groups; and how best to deal with the wonderful Polish language. A highly recommended resource for amateur and professional genealogists interested in Poland.


Jewish Roots in Poland by Miriam Weiner


A Students Guide to Polish American Genealogy by Carl Sokolnicki Rollyson and Lisa Olson Paddock: a simple book which seeks to teach readers how to collect basic data, obtain and evaluate documents and sources, use the latest electronic tools for researching, and conduct and record eyewitness accounts of historical events in family life.


A Concise History of Poland by Lucowski and Zawadzki


Teach Yourself Polish Complete Course (book & CD)


Cambridge Concise Polish-English Dictionary
You Should Also Read:
Polish Genealogical Society of America
The Polish Genealogy Project
Poland GenWeb


Related Articles
Editor's Picks Articles
Top Ten Articles
Previous Features
Site Map





Content copyright © 2022 by Tina Sansone. All rights reserved.
This content was written by Tina Sansone. If you wish to use this content in any manner, you need written permission. Contact Tina Sansone for details.