Why is decluttering so difficult?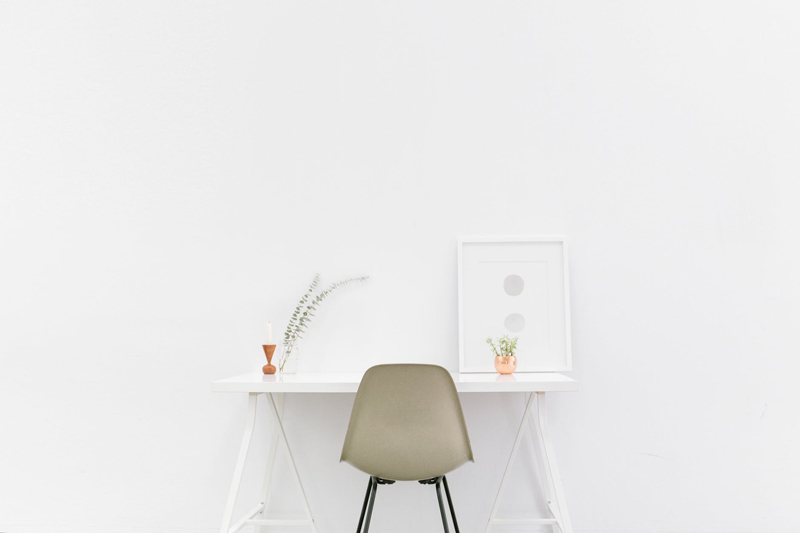 There are few people who love to deal with the clutter in their lives, and those people generally don't have much stuff. For most people decluttering is a chore and often an emotional one. Have you ever wondered why? To start with, it is easier to buy something than to get rid of it. Making a decision to bring something into your home is much more fun than deciding how something should leave your home. But decluttering is emotionally taxing too.
Many women will recognize that their children are growing and don't need their baby items any more, but to get rid of those things means that the baby stage of your life is over and for many women that hurts. Although in practical terms we have enough children and don't want another, emotionally in many women the desire for more children is still there.
Decluttering is saying goodbye to the past. Many people will get rid of their parents' possessions after they have died and that releases all sorts of memories. Usually getting rid of parents' possessions needs to be done quickly as a house is often waiting to be sold.
Making decisions is difficult, but if you pick up item after item and have to choose between keeping and tossing, and if you keep it, where to store it, then making those kinds of decisions is actually difficult. Making many consecutively will tire you out. In addition, physically moving stuff is tiring if you are moving heavy things from place to place.
As children grow, you will want to get rid of things they used to play with. But a toy they played with and have grown out of is easier to get rid of than something you bought, intended to use and is now aimed at children younger than your own. The emotion of getting rid of something like that is the emotion of missed opportunity. You bought a game or an activity book to share with your child, never used it, and now your child is too old for it. I once bought a dress for a 6 year old for my daughter as she was born. I put it away for a few years, but by the time I found it again, she was too big to wear it. The emotion attached to getting rid of a favorite dress that is too small is one thing, but this emotion is the regret of a lost opportunity.
I think we buy too much. There are just so many interesting things to buy and buying is easy. This is why we end up with too many things. The trick to decluttering is to buy less, to only purchase something just before you need it. But when you have just had a baby girl after 3 boys, it's hard not to buy cute dresses, even if they are for a 6 year old!
When decluttering, imagine the space as you want it, clear and free of clutter. Then that will make the task of decluttering easier. I'm not saying it's easy, but this is the way to make a difficult task a little less difficult.
If I'm So Smart, Why Can't I Get Rid of This Clutter?: Tools to Get it Done! (Volume 1)
Organizing for Life: Declutter Your Mind to Declutter Your World
You Should Also Read:
Living Simply - Improve Your Life with Less Clutter


Related Articles
Editor's Picks Articles
Top Ten Articles
Previous Features
Site Map





Content copyright © 2023 by Tina Razzell. All rights reserved.
This content was written by Tina Razzell. If you wish to use this content in any manner, you need written permission. Contact Tina Razzell for details.