Damper - A yummy Aussie Icon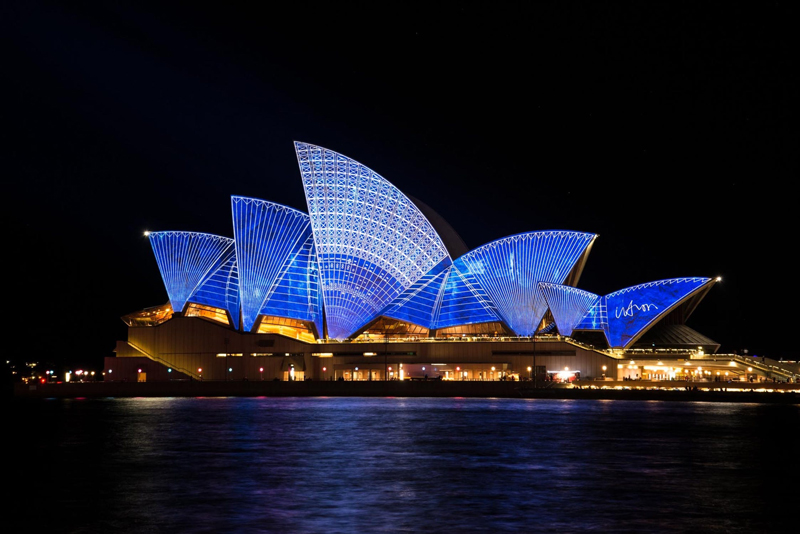 What is Damper you may ask? During the days of settlement in Australia, the population generally was not very well off and had to "make do" as so many pioneers throughout the world have had to do with whatever they had available. Food was expensive and often scarce and the homemakers of the time were often challenged to make the simple staples edible and tasty. Flour was readily available and so it was that a simple recipe using flour and water became what is now known as Damper.
Damper is basically a bread cob that has been developed into many different recipes and varieties over the years. The bread got its name from being baked on a fire which had to be "damped" down with water so the dough could bake on hot coals.
Traditionally damper would be made by stockmen who would drove sheep and cattle for thousands of miles, and have to cook for themselves. The damper was usually placed onto coals and then the hot coals tipped over the damper. When the damper was ready the cob would be taken from the fire ashes and dusted off ready for eating. Some settlers and stockmen used a heavy cast iron pot with a lid, thus creating an "oven" like environment. It was when the outer crust was crunchy and the inside light and fluffy that the damper was fully cooked.
Damper became a staple in times of depression, when families could only afford cheap mutton (old lamb) and pantry staples like flour and milk. When cooked, Damper has a consistency of scones and is best eaten straight from the fire, whilst hot. As it cools, it will become stale very quickly.
It is said that indigenous women made their own type of damper for thousands of years, by gathering nuts and wild grains that they found as they wondered nomadically throughout Australia. They would mix the nuts and wild grains with water and then bake the mixture on a fire.
The following is a very simple recipe that will guarantee a great Damper Cob.
Ingredients:
3 cups self-raising flour
1/2 teaspoon salt
3 tablespoons butter
1/2 cup milk
1/2 cup water
Mix flour and salt. Rub the butter into the flour with your fingers until it resembles the consistency of breadcrumbs. Add liquid. Knead dough on a floured board and pat into a round shape. Put on a greased baking tray and cut an X on the top. Bake 30-40 minutes at 190oC.
This damper is best eaten whilst hot, with butter and jam, or if you're lucky, jam and cream. Enjoy!


Related Articles
Editor's Picks Articles
Top Ten Articles
Previous Features
Site Map





Content copyright © 2022 by Judie Bellingham. All rights reserved.
This content was written by Judie Bellingham. If you wish to use this content in any manner, you need written permission. Contact Judie Bellingham for details.