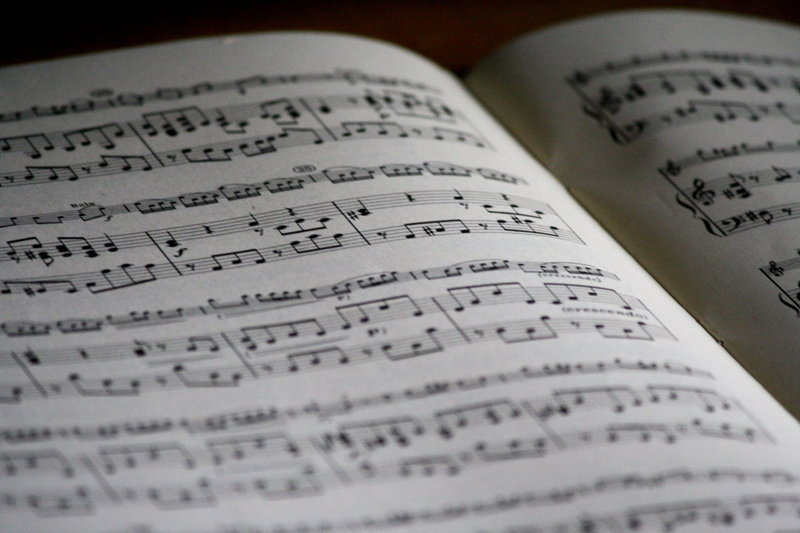 Oral Roberts, the Tulsa, Oklahoma evangelist who was a pioneer in televangelism and whose tent revival style service eventually grew into a multimillion-dollar ministry died December 15, 2009. He was 91.
Born Jan 24, 1918, Granville "Oral" Roberts was the youngest of five children born to Rev. and Mrs. Ellis M. Roberts in Pontotoc County, Oklahoma.
After high school he attended Oklahoma Baptist University and Phillips University. During his college time he met and married Evelyn Lutman Fahnestock, a preacher's daughter. They were married for 66 years until her death in May of 2005.
Roberts started his ministry on radio and was carried on approximately 250 radio outlets during the early 1940's and 50's. Before Rev. Ike and Creflo Dollar the message of prosperity was preached by Roberts whose "Seed-Faith" theology focused on the theory that those who give to God will get things in return. He would hold tent revivals in various states some that would seat over 1,800 people. From that humble beginning he began to move toward broadcast, filming these spirit-filled revivals for television. Roberts got the idea for his tent revivals when at age 17, his brother carried him to a revival meeting where a healing evangelist was praying for the sick. Roberts, who had suffered from tuberculosis, said he was healed of the illness and of his youthful stuttering. He said that it was then that he heard God tell him he should build a university based on the Lord's authority and the Holy Spirit.
Ending a local pastorate in Enid in 1947 he entered an evangelistic ministry in Tulsa to pray for the healing of the whole person — the body, mind and spirit. The philosophy led many to call him a "faith healer," a label he rejected with the comment: "God heals — I don't."
By the1960s and '70s, he was reaching millions around the world through radio, television, publications and personal appearances. He remained on TV into the new century, co-hosting the program, "Miracles Now," with son Richard. He published dozens of books and conducted hundreds of crusades. A famous photograph showed him working at a desk with a sign on it reading, "Make no little plans here."
He credited his oratorical skills to his faith, saying, "I become anointed with God's word, and the spirit of the Lord builds up in me like a coiled spring. By the time I'm ready to go on, my mind is razor-sharp. I know exactly what I'm going to say and I'm feeling like a lion."
Unity of body, mind and spirit became the theme of Oral Roberts University. The campus is a Tulsa landmark, with its space-age buildings laden with gold paint, including a 200-foot prayer tower and a 60-foot bronze statue of praying hands.
In 1987 Roberts was the center of great controversy when he proclaimed that "God would call him home" if he did not meet a fundraising goal of $8 million for his City of Faith medical center. The center raised the money and his life was spared but in the the the $250 million facility eventually folded.
He later resigned as the school's chancellor and his son Richard took the reins as president. Richard later resigned amid allegations of mismanagement of school funds.
"He was not only my earthly father; he was my spiritual father and mentor," said son, Richard Roberts, in a statement.
Roberts leaves behind Richard and his daughter Roberta Potts a lawyer. Roberts' daughter, Rebecca Nash, died in an airplane crash on February 11, 1977, with her husband, businessman Marshall Nash. His eldest son, Ronald, committed suicide in June 1982, five months after receiving a court order to get counseling at a drug treatment center.


Related Articles
Editor's Picks Articles
Top Ten Articles
Previous Features
Site Map





Content copyright © 2019 by Candace Walker. All rights reserved.
This content was written by Candace Walker. If you wish to use this content in any manner, you need written permission. Contact Candace Walker for details.