When Humorous Greetings Cards are Banned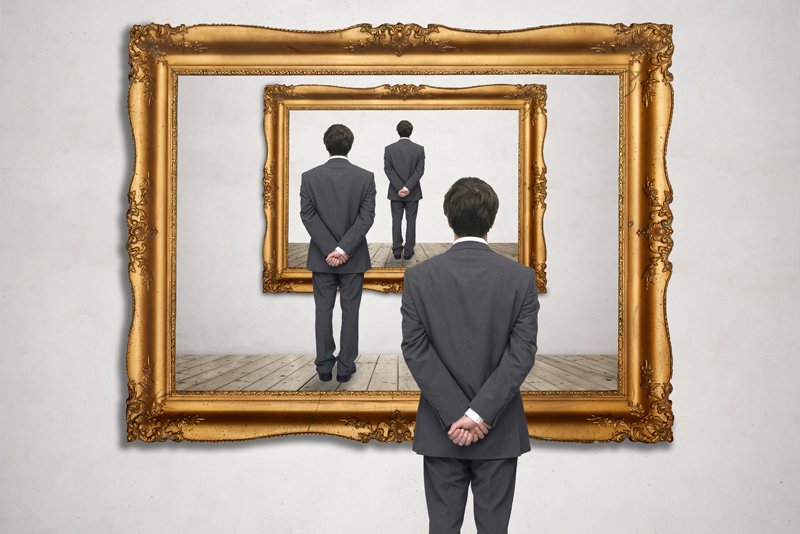 Who would think that the cartoonists and illustrators who create humorous greeting cards could produce art cards that are banned?

In 1971 Phil Friedmann and Mike Keiser founded Recycled Paper Greetings (RPG) in Chicago. Their unique idea was to take greeting cards from the serious traditional stereotype to a more fun approach.

By using 100% recycled paper, they were helping the environment and also introducing humor to the greeting card business.

Well, as luck would have it, their business took off and Recycled Paper Greetings would soon become part of American Greetings.

Their sentiment was that the art is what makes the customer pick out the card; the message is what sells the card.

During the 1980s, a Christmas card with the inscription "Merry Christo" on the inside of the card was followed by a legal debate.

Recycled Paper Greetings had issued a Christmas card that showed a "wrapped child" standing in front of a "wrapped tree."

I have seen the illustration and it is quite funny if you are familiar with Christo and Jeanne-Claude's work.

Their most recent work in the U.S. was "The Gates," a site specific work of art in New York's Central Park where saffron colored nylon fabric was hung from these gates.

A lawyer representing the artist Christo said he is "always happy to lend his name to not-for-profit purposes."

But in this particular case, the lawyer alleged that Recycled Paper Greetings was "commercializing Christo's name and his goodwill."

I would love to be able to share the illustration mentioned above but because of legalities I am unable to do so.

Recycled Paper Greetings adds about 3,000 cards per year, so if you are a freelance artist interested in the greeting card business, you might want to submit your artwork to them.

Merry Christmas to all and if I must be politically correct (PC), then Happy Holidays.

You can own your own print of Christo's wrapped "Package"(1961). I have seen it in person at the American Art Museum in Washington D.C. and I found it to be very interesting.





You Should Also Read:
Art Appreciation Article


Related Articles
Editor's Picks Articles
Top Ten Articles
Previous Features
Site Map





Content copyright © 2022 by Camille Gizzarelli. All rights reserved.
This content was written by Camille Gizzarelli. If you wish to use this content in any manner, you need written permission. Contact Camille Gizzarelli for details.