Digital Camera Function Abbreviations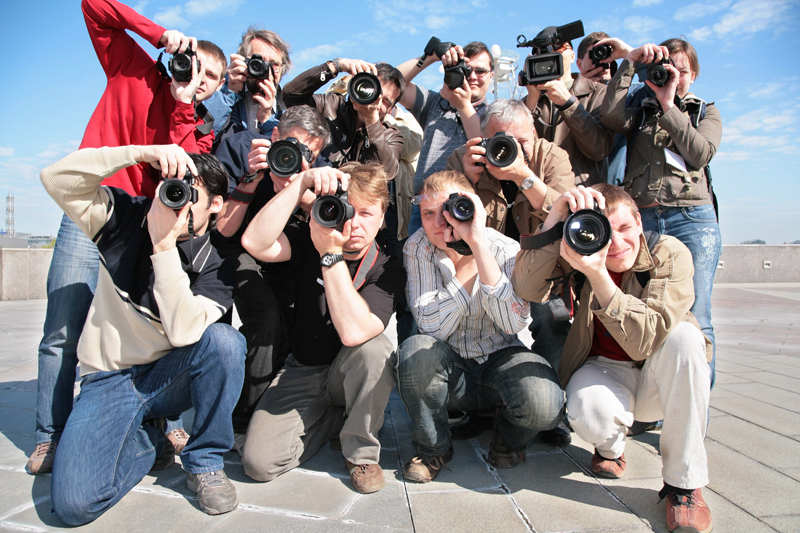 This article guides you through the common digital camera functions that you'll find on your camera that have been abbreviated, or shortened into a few letters. Discover what those letters mean and what function they do! You'll find abbreviations throughout your camera, both in the menu and on the camera's buttons and switches. All makes of camera are different. Some use symbols rather than letters which we shall explore in more detail in another article, so use this as a general guide for letter abbreviations.

P or AUTO – Programme or Automatic

Programme mode, or automatic mode on your camera. This function is automatic in adjusting the aperture and shutter speed for you as you get the camera into focus and compose the picture. A good general point and shoot setting without those automatic considerations built into other modes for instance such as a portrait mode (typically a face symbol on your camera) or night time mode.

M – Manual

This is manual mode. Here you can adjust both the shutter speed and aperture separately. Sometimes the cameras focus will still be automatic, or it may switch to manual also. You'll typically find there will be two sets of buttons to adjust these functions, such as your picture scroll through set (left and right buttons) to change the aperture and another set for the shutter speed. A swivel switch built around the shutter button often controls the manual focus.

TV – Time Value

Time value is the shutter speed. Time value or TV will most probably be written on your camera's settings swivel switch along with the programme and manual modes. You can independently control the shutter speed whilst keeping the aperture automatic. The camera adjusts the aperture for you as you focus, compose and choose your shutter speed.

AV – Aperture Value

Just like the time value setting this is the aperture setting. Here you can adjust the aperture whilst keeping the time value automatic. Large number aperture value (16, 32 45) means that the aperture hole is smaller letting in more light slowly and so giving more detail to the subject. The smaller the f number (aperture value) for example 3.5,4, 4.5 etc. the larger the aperture hole is and the more light can get through but the less depth of field you'll see.




Related Articles
Editor's Picks Articles
Top Ten Articles
Previous Features
Site Map





Content copyright © 2019 by Kaye Barnett. All rights reserved.
This content was written by Kaye Barnett. If you wish to use this content in any manner, you need written permission. Contact Ewa Sapinska for details.