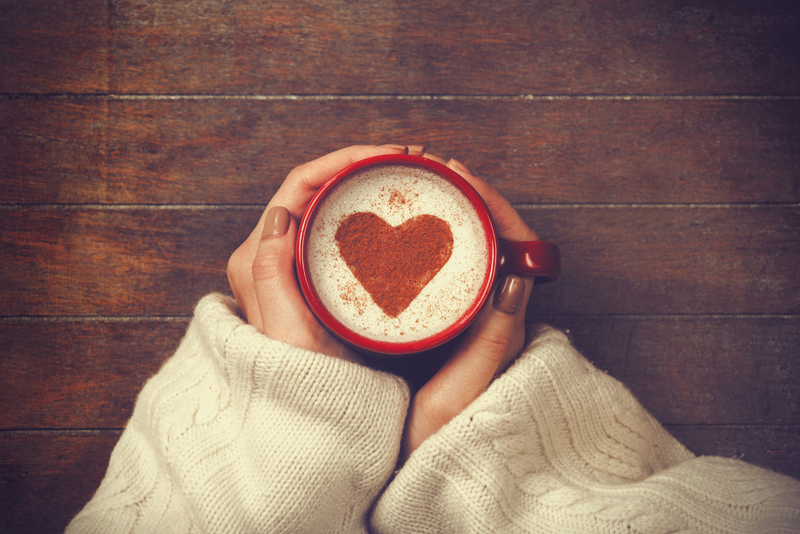 Basic Bind Off
The most common way to bind off your knitting is to knit two stitches and pull the first stitch over the second stitch, then knit one more stitch and pull the old stitch over the new stitch, all the way across the row.
This bind off is the most common and often the first one we learn, but it is often too tight or has a different tension than the cast on edge. One way to loosen this bind off is to use a larger needle in your right hand, but when you are looking for a bind off that is more elastic try binding off with a crochet hook.
This bind off allows you to have a nice edge that lets you pull the sweater over your head or the sock over your heel. Another place this might come in handy is when you have a scarf and do not want the edge to pull too tightly together. This bind off is nicely elastic and allows you to bind off loosely, but not sloppily.
Crocheted Bind Off
First, get a crochet hook a size or two bigger than the knitting needle you are using. Having a
swatch
to practice on is extremely helpful to decide what needle size to use to get the edge to look and act the way you would like.
In your right hand insert the crochet hook into the first stitch on the left hand needle knit-wise, wrap the yarn around the right hand needle, and pull the yarn through, moving the new loop to the right needle.
Insert the needle knit-wise into the next stitch on the left hand needle, wrap the yarn around the crochet hook, and pull the yarn through the stitch on the left needle and then through the stitch already on the right hand needle, leaving only one stitch on the right hand needle.
.
Continue across the row until only one stitch remains on the right needle and no more stitches are on the left needle. Cut the yarn about 4 inches or 10 centimeters back, and pull it through the loop on the right needle, locking the stitches. Weave in the long end and you are all done (except for
blocking
).
You Should Also Read:
Cabled Cast On
Knitted Cast On
Make a Knit Stitch


Related Articles
Editor's Picks Articles
Top Ten Articles
Previous Features
Site Map





Content copyright © 2018 by Marjorie Colletta. All rights reserved.
This content was written by Marjorie Colletta. If you wish to use this content in any manner, you need written permission. Contact Korie Beth Brown, Ph.D. for details.