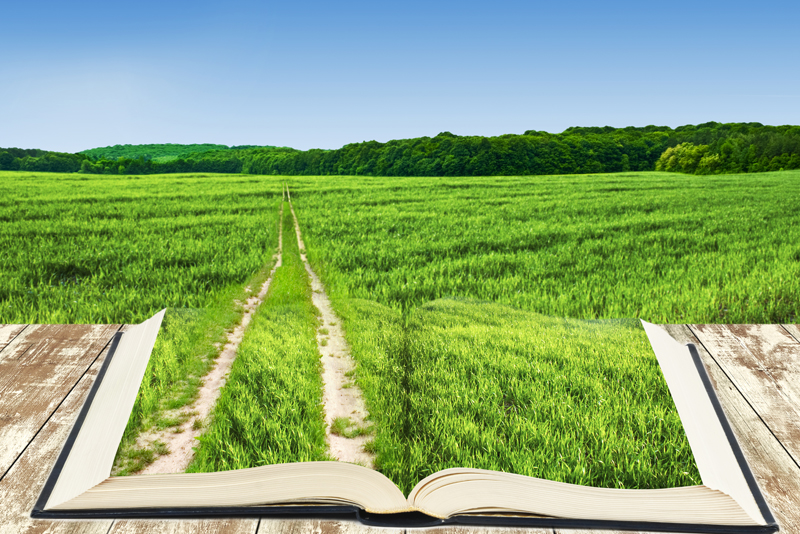 Elizabeth Shown Mills is one of the greatest contributors to genealogists today. Wikipedia relates the following:
"Elizabeth Shown Mills is a genealogist and historical writer who has spent her life studying Southern culture and the relationships between people, emotional as well as genetic. Her dozen books and more than 500 articles on generational history have been published by popular and academic presses in history, literature, and sociology. A faculty member and course director at the
Samford University Institute of Genealogy and Historical Research
, Elizabeth is a past president of both the American Society of Genealogists and the Board for Certification of Genealogists, as well as past editor of the National Genealogical Society Quarterly."
She just recently released Evidence Explained which all researchers need to own or at least have access to. Evidence Explained has two principal uses: it provides citation models for most historical sources—especially original materials not covered by classic citation guides such as The Chicago Manual of Style. Beyond that it can help us understand each type of record and identify each in such detail that we and our readers will know not only where to go to find our source, but, equally important, the nature of that source so that the evidence can be better interpreted and the accuracy of our conclusions properly appraised.
The
National Genealogical Society
reviewed the book as follows:
"If researchers purchase one book this year, it should be Evidence Explained....This 885-page work expands and updates Evidence! published in 1997, creating the first comprehensive style manual for genealogical writing and publishing....Despite the book's heft, serious researchers will heartily welcome this comprehensive work. In standardizing a family history style, Mills has advanced the discipline. She has given genealogical researchers, writers, editors, and publishers invaluable new tools to bring quality and consistency to their work and distinction to the field."--NATIONAL GENEALOGICAL SOCIETY QUARTERLY (September 2007), p. 233.
"Evidence!, the first volume of citation preceding Evidence Explained, has been the 'bring along book' for researchers since its debut. Elizabeth S. Mills has written Professional Genealogy for both the professional as well as the beginning genealogist.
Professional Genealogy is a manual by professionals for everyone serious about genealogy. For family historians who want to do their own study, reliably, it describes the standards. For hobbyists, attorneys, and medical scientists who seek professional researchers, it's a consumer guide that defines quality and facilitates choices. For librarians who struggle to help a whole new class of patrons, it provides a bridge to the methods, sources, and minutiae of "history, up-close and personal." For established genealogical professionals, it offers benchmarks by which they can advance their skills and places their businesses on sounder footing. And for all those who dream of turning a fascinating hobby into a successful career, Professional Genealogy details the preparation and the processes.
Isle of Canes (Provo: Ancestry, 2005), a historical saga of a Creole family is based on her three decades of research across four continents. Isle of Canes is the epic account of a multi-racial family in Louisiana that, over four generations and more than 150 years, rose from the chains of slavery to rule the Isle of Canes. Historically accurate, this first novel by eminent genealogist Elizabeth Shown Mills is a gripping tale of cultural and racial conflict, economic triumph and ruin, and unyielding family pride told against the backdrop of colonial and antebellum Louisiana.
So, whether you are wanting to educate yourself (Professional Genealogy) or just sit back and read a great historical book (Isle of Canes), Elizabeth Shown Mills is a genealogist, researcher, teacher and author worth listening to.


Related Articles
Editor's Picks Articles
Top Ten Articles
Previous Features
Site Map





Content copyright © 2022 by Tina Sansone. All rights reserved.
This content was written by Tina Sansone. If you wish to use this content in any manner, you need written permission. Contact Tina Sansone for details.