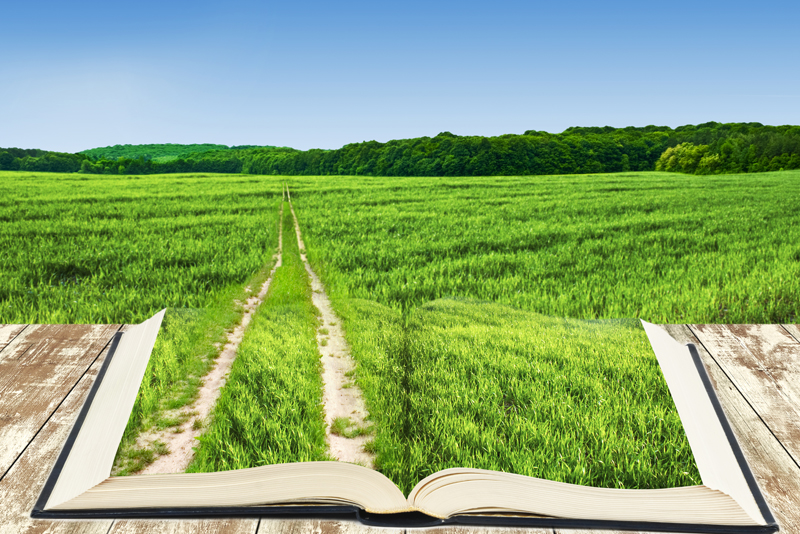 Bedlam South
is written by Mark Grisham and David Donaldson. Since I love history and heard this had a Civil War background, I was excited about reading this novel. While the Civil War is the background for this novel, you are also engrossed in a suspenseful, exciting set of characters. It is hard to put this book down once you get started, as you want to know more about what is going to happen to these families and soldiers/brothers.
David Donaldson is the CEO/President of Impact Missions and works as a clinical counselor specializing in biblical marriage and family counseling. Mark, younger brother of novelist John Grisham, majored in history, is self-employed and sells heavy construction equipment parts. Long time friends and residents of Mississippi, these two collaborated; with Mark's love of the Civil War and southern history, combined with David's fascination with psychology and mental health, this led them to write Bedlam South.
Some of the characters you become immersed in are:
Two brothers fighting alongside each other in the Civil War and missing their families back home in Mississippi.


The Doctor immigrating from England to the United States to help run Bedlam South, a hospital that helps those suffering from ailments, both physical and mental. He is at constant odds with the sadistic man who runs the hospital. The Doctor is suffering his own demons, and you wonder how he can stay sane as he treats his patients.


The Dougall family that has immigrated to the United States from Ireland and how this family comes to meet the Doctor and become victims to the Civil War's horror.


The prostitute whose life is intertwined with the above characters in a way you would not expect.


The patients of Bedlam South that experience what some may call "hell on Earth"!


The friends, family, and Civil War leaders and soldiers that interact with the above characters in tales of friendship, love, war and the effects of war on each of them.
The novel's inside cover reads "The Civil War comes alive in Bedlam South as authors Mark Grisham and David Donaldson weave a rich tapestry colored with tales of tragedy, romance and redemption."
The back cover states, "With the Civil War approaching its ultimate conclusion, Dr. Joseph Bryarly arrives in Richmond to head the infamous Wingate Asylum, known to its soldier inmates as Bedlam South. Nearby on the front lines, Zeke Gibson joins his brother in battle. The pair will find their fates intertwine in a panoramic view of the Civil War as the world surrounding them descends into chaos and strife."
A lot of pre-planning went into the making of this novel. The authors state "during the long months of research for this book, dozens of historical newspaper articles, web sites, search engines, and book resources were utilized as inspiration and reference."
I purchased this book and enjoyed the historical content that it provided for the era of that time. While some of the reading was sad and full of the horrors of the Civil War, getting to know the characters and see them develop was an exciting and suspenseful read. I can see this novel being made into a movie! A future newsletter/forum discussion will discuss which actors/actresses you feel would match with the above characters. I would love for your feedback on who you feel could best play these parts. I look forward to reading their future book,
Butcher's War
, from Mark Grisham and David Donaldson.


Related Articles
Editor's Picks Articles
Top Ten Articles
Previous Features
Site Map





Content copyright © 2022 by Tina Sansone. All rights reserved.
This content was written by Tina Sansone. If you wish to use this content in any manner, you need written permission. Contact Tina Sansone for details.