Paper Sculpt Sensation - Book Review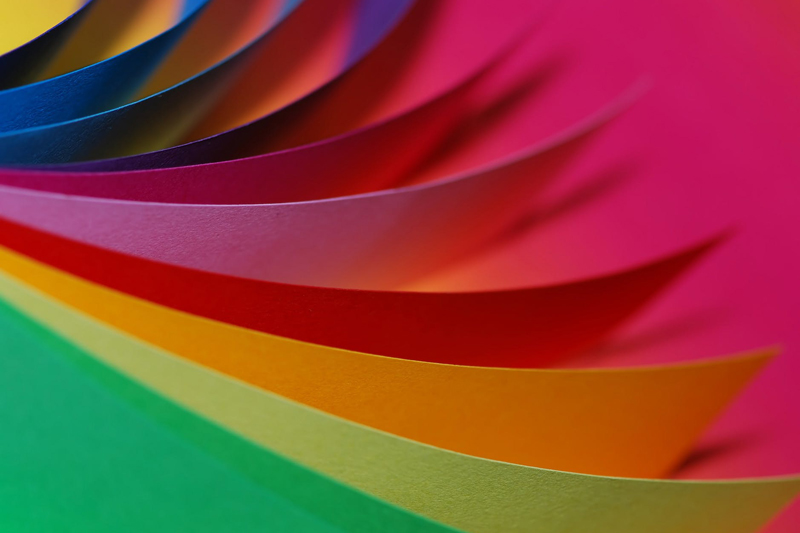 Paper Sculpt Sensation: 3D Techniques for Papercrafts
Marion Elliot (2009, David and Charles Limited)
Paper Sculpt Sensation: 3D Techniques for Papercrafts by Marion Elliot is a delightful book that teaches you the basics of paper sculpting and offers some 20 projects to make yourself. In this book, you'll learn the essential paper scuplting techniques like scoring, folding, curling, curving and pleating, as well as additional ones like how to make tabbed walls ("the easiest way make a complex shape three-dimensional"), bakeshop-style boxes (one-piece boxes that include the lid), and keepsake boxes (boxes with separate lids).
With the well explained and well illustrated techniques, you'll be up and running in no time – which is a good thing, because the projects in the book are difficult to resist, thanks to their eye-catching photos.
In fact, one look at the cover and I knew I just had to buy the book. I quickly fell in love with the cupcake gift boxes, the teacup and saucer, and baby shoes – and anyone on the receiving end of these pretty paper sculptures is bound to fall in love with them as well.
The other projects in the book have a charm of their own too. There's a fairy made from papier mache and pipe cleaners which you can easily turn into an angel or a dress-alike of the recipient. Another project I found fascinating is the cake gift box and its smaller counterpart, the one-slice cake gift box, complete with birthday candle. There are some frames too, ornaments for garlands, and even origami jewelry!
Best of all, these projects are not that difficult to make. Instructions are clear and concise, backed by photos that make it easy for you to follow along. Templates are provided at the back of the book, along with other important sections on the tools, materials, techniques, and resources.
Paper Sculpt Sensation is printed on uncoated paper, and the matte finish is a thoughtful touch because the pages don't give off any glare. The layout in general is easy on the eyes, and the binding looks sturdy for a paperback edition.
So what's not to like about this book? Well, the only thing missing here is a gallery of paper sculptures, which could serve as inspiration for paper crafters of any skill level. Surely it wouldn't hurt to have more eye candy to get excited about?
Overall, I highly recommend this book. The pretty pictures alone are worth its price, but the techniques you learn from it make it all the more valuable.
Note: I bought this book with my own funds, and was in no way compensated to write this review.
Buy from Amazon


Related Articles
Editor's Picks Articles
Top Ten Articles
Previous Features
Site Map





Content copyright © 2022 by Mia C. Goloy. All rights reserved.
This content was written by Mia C. Goloy. If you wish to use this content in any manner, you need written permission. Contact Mia C. Goloy for details.