Assessing Your Family History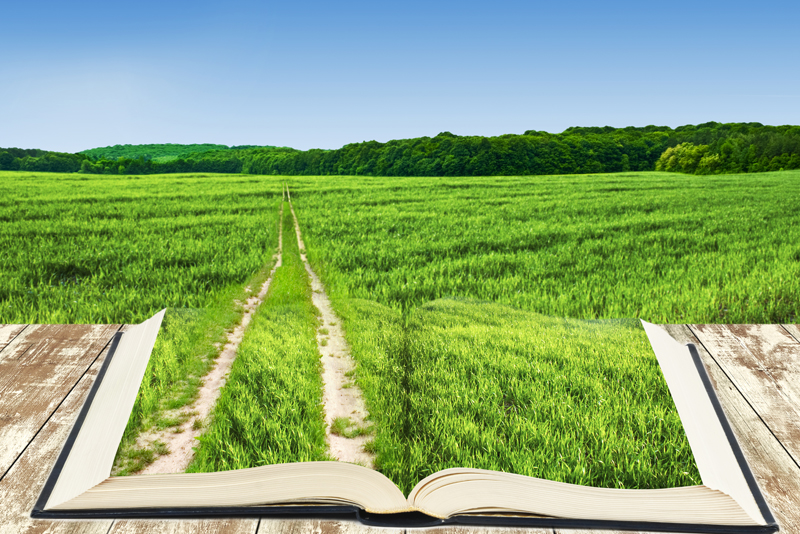 The
Geneabloggers
have come up with their 2010 theme thanks to
Amy Coffin
. It is 52 Weeks to Better Genealogy. For those who have time in their schedules to blog, this weekly suggestion gives them something to write about. As time permits, I have enjoyed participating in last year's blogging and
Week 1
of this year. Here is what is suggested for geneablogging for
Week 3
:
Week 3: Assess yourself! You're great at researching everyone else's history, but how much of your own have you recorded? Do an assessment of your personal records and timeline events to ensure your own life is as well-documented as that of your ancestors. If you have a genealogy blog, write about the status of your own research and steps you may take to fill gaps and document your own life.
This was very timely for me as I suffered the death of my stepfather this week and my husband lost his Aunt the day before. As I went to enter the death information in my genealogical software, I realized that on his Aunt, I had only a name entered. Her children were not added and other available information was never entered. Using the obituary from the local paper, I added what data I could. It made me wonder what other family members have I not added information on; taking advantage of living family members and other available resources.
I was glad to know I had taken the time with my stepfather to do some family research. We never could prove that Irish ancestor that immigrated to the Missouri area, but I know we were on the right track. I can only hope he will now inspire me from across the veil as he is sure to meet this ancestor and finally get to know this line of his family.
I did not know my husband's Aunt, and now it is too late. Any information on her family that only she knew is now a lost opportunity. Made me reflect to set goals to think of my own personal family and get those stories and information before it is too late due to forgetfulness and death.
My daughter had my first grandbaby this year. It was with great pleasure I added Mackenzie Jordan Cox to her family unit. How often do we add new members to the family, by birth, marriage, etc, and then forget to write about them in our research until they have died. Do we take the time to enter stories, important events, and family information in our notes or journals? Did our children say or do something that is really funny or unique? Do we record that for future remembrances?
I have been very concerned about the neglect of printing pictures in our family. It seems like everyone is uploading them to the internet to some webpage or social network for viewing. When my children were born and growing up, I would go to Sears, K-mart of the local photography shop and have their pictures made. I would send pictures to my grandma, aunts, mother and other family members. I am guilty of this as well in my own present day life. I hope to set a goal in 2010 to print more pictures to add to my photo albums.
As I have done my personal family research, I have written about some of my experiences on previous
blogs and
articles
. There are other lessons I picked up during the research process I have not blogged or written about. I need to write those things down so I will remember them and share with others. I also appreciate when others write/blog about their family research lessons such as Michael John Neill in
Casefile Clues
. As I read his cases, it makes me think that I should also take the opportunities to record those things I have learned in researching my ancestors.
In conclusion, I am setting a goal to reevaluate my own personal family histories and update them as needed. I will make a time line and see what events are missing or could be added to enhance the family record. I am going to try to do better to write about my research experiences and share them with others. I am challenging you to also reflect on your own personal family histories and see what needs to be updated and what stories you can write to share with others or for your own personal notes.
You Should Also Read:
Geneabloggers
Casefile Clues
Gtownma's Genealogy Blog


Related Articles
Editor's Picks Articles
Top Ten Articles
Previous Features
Site Map





Content copyright © 2023 by Tina Sansone. All rights reserved.
This content was written by Tina Sansone. If you wish to use this content in any manner, you need written permission. Contact Tina Sansone for details.