Simply Improve your Health with One Lemon a Day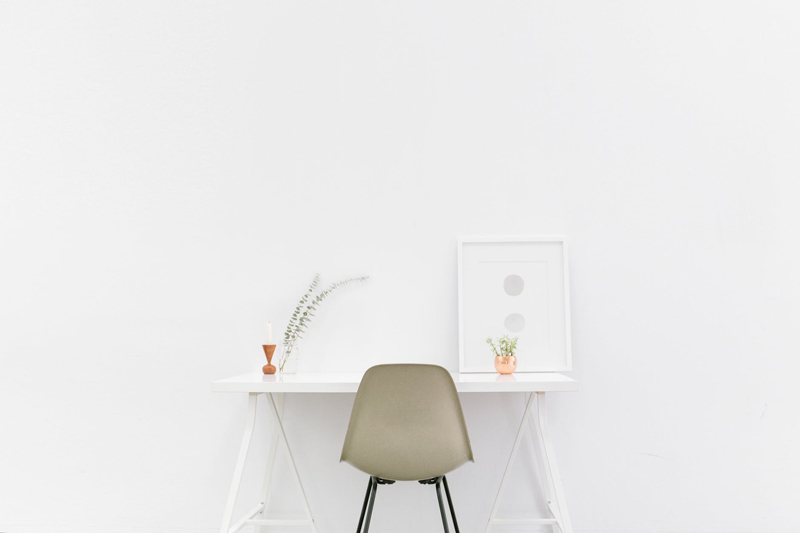 There is an easy way to improve your health that doesn't require expensive supplements. Simply mix the juice of one lemon with a cup of water, hot or cold, first thing in the morning. Drink this and then don't eat or drink anything else for the next half an hour to an hour. The lemon on its own will purify and cleanse your system in a way that almost nothing else can. You can add honey or maple syrup, but it's better to drink the lemon with just pure water.
If you think you can't drink the lemon drink and wait an hour before going out, consider drinking the lemon drink as the first thing you do in the morning, then get dressed and have your shower before you have breakfast, and you will find that you do have time to introduce a lemon drink into your routine first thing in the morning.
Simply by doing this first thing in the morning, you will improve your digestion, and improve the efficiency of your bowels. The lemon stimulates the liver, dissolves uric acid, cleans out the kidneys, stimulates the production of calcium and nourishes the brain.
Lemons are good when you are sick, but they are also good for you when you are healthy, to improve your health.
Ideally you should have one lemon in water every morning. But if the lemon is particularly strong, you can use half a lemon.
You are not advised to drink this much lemon juice if you have an active ulcer. Some people with ulcers drink a very small amount of lemon in a glass of water.
Limes work just as well. In fact, oranges and grapefruit are also really good fruits to have first thing in the morning, but lemons are the best.
You can drink lemon water more than just in the morning, and twice a day is a good habit to get into. Or, when you drink water through the day, add a slice of lemon.
Many supplements can work out around $1 a day, and people will often take a number of supplements. You can cut out a lot of your vitamin and mineral supplements by taking a daily dose of lemon, and lemons are around 50c each.
The Ultimate pH Solution: Balance Your Body Chemistry to Prevent Disease and Lose Weight
Alkalize or Die: Superior Health Through Proper Alkaline-Acid Balance
The Acid-Alkaline Food Guide: A Quick Reference to Foods & Their Effect on pH Levels
You Should Also Read:
Living Simply - Improve Your Life with Less Clutter


Related Articles
Editor's Picks Articles
Top Ten Articles
Previous Features
Site Map





Content copyright © 2023 by Tina Razzell. All rights reserved.
This content was written by Tina Razzell. If you wish to use this content in any manner, you need written permission. Contact Tina Razzell for details.