Surname Suggestion List Review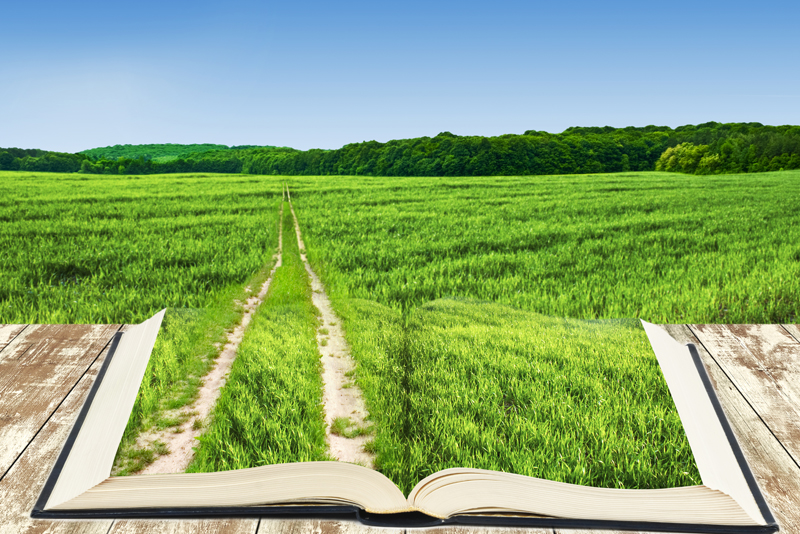 The
Surname Suggestion List
is a new tool to aid in genealogy research. The first release was in June 2007, so you can be among the first to take advantage of this new genealogy site.
Matthew Combs gives a brief description of this amazing new tool:
"I wrote the Surname Suggestion List Software to help people find family information on the internet. This program concentrates on offering alternative spellings for surnames, then allows the user to do a Google search using the matching surnames. A person enters in a surname, then the program displays alternative spellings for the surname. Sometimes we don't think about all of the alternative spellings for a surname. This program was written to help you in that regard. The database of surnames is between 90000 and 100000 entries. The majority of the surnames are US and UK surnames. I've been adding surnames specific to various countries since the program was first released in June. I plan on continuing to do so. The next release will have a large number of French and Swiss surnames, for example. I have also been refining the software to produce more useful lists by enhancing the matching algorithm.
I hope you have found the program useful. The software is free to download. The development of the software is supported through donations. The requested donation is $5.00. It has been a labor of love. I have gotten some nice letters from people who have been able to break through their brick walls because of the program. That has made it all worthwhile."
I will give you an example of one of my surnames, Roaten. I enter the name and I get three types of matches: excellent, close and longshot. Excellent matches for Roaten are Roaden, Roaten, Roten, Routen, and Wrotten. Some close matches are Raden, Ratten, Reiten, Rhoten, Rodden, Rowden, and Wroten among others. Longshot matches are Radwan, Redwine, Radona and Rydeen among others. This program will give you surname choices you may not ever had considered. It may just break that brick wall you have been knocking against.
Another user made the comment, "This is wonderful little program. I found some sites for Skerman ancestors which I had not known existed and which were very helpful."
Legacy News
did a review of this site and ended with this statement, "You never know how a census taker, indexer, or even your own ancestor will spell their name. I strongly recommend downloading Matthew Combs's free software - Surname Suggestion List.
I also agree; the Surname Suggestion List is definitely a worthwhile download.


Related Articles
Editor's Picks Articles
Top Ten Articles
Previous Features
Site Map





Content copyright © 2022 by Tina Sansone. All rights reserved.
This content was written by Tina Sansone. If you wish to use this content in any manner, you need written permission. Contact Tina Sansone for details.