Artist Stanley Spencer Painted Biblical Scenes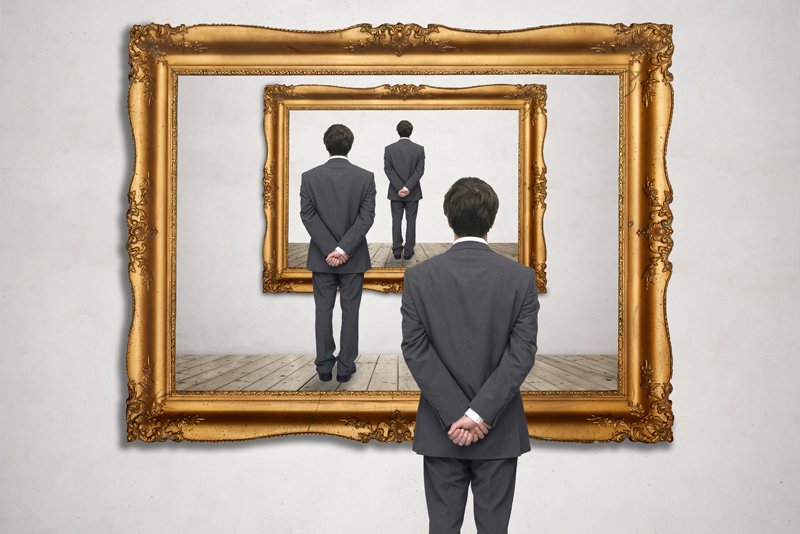 An early modern painter who is considered one of the greatest British artists of the 20th century. What made Spencer's paintings on Christ's crucifixion and resurrection so unusual?
Sir Stanley Spencer (1891-1959) was born in Cookham, a Berkshire village where he remained for most of his life. He attended the Slade College of Art in London where he was a member of the "Neo-Primitives." It was said that Spencer would take the train home most days to his beloved Cookham, instead of staying in London.
Spencer's Christian background was of great inspiration for his paintings. It is uncertain to this writer as to whether it is because of or in spite of his religion that caused him to be obsessed with death and resurrection. These were powerful themes in his artwork.
Spencer's unique naïve style was influenced by the artists Giotto, Paul Gauguin, and Diego Rivera. To Stanley Spencer, Giotto's works had a "lost Medieval purity," Paul Gauguin used vivid colors, lush foliage, and yellow and white paint worked into the foreground. Diego Rivera crowded the canvas with his subjects. These techniques greatly impressed Spencer and he adapted them to his style of painting.
Most of Stanley Spencer's art was created from memory and scrapbook drawings.
What makes Spencer's Biblical scenes so unusual is that they are not located in the Holy Land, but instead in Cookham, even using some of the villagers as the characters.
His first sketch of the resurrection was abandoned (his painting "Apple Gatherers" of 1913-1914 was painted over it). One year later he painted, "The Resurrection of the Good and the Bad." In 1920-1921 Spencer would paint, "The Resurrection, Cookham" where the dead lift themselves up from the graves, holding onto the headstones, from a churchyard in Cookham.
By resurrection, Spencer is quoted as saying to his friend Richard Carline, "In this life we experience a kind of resurrection when we arrive at a state of awareness, a state of being in love."
Spencer thought of sexual love as a type of "resurrection." This can be seen in his larger painting, "The Resurrection, Cookham" (1924-1927). Similar to the questions posed by Gauguin's painting, "Where Do We Come From? What Are We? Where Are We Going?" (1897-1898 MFA Boston, MA) Spencer intended to incorporate the past with the present, and the physical with the spiritual. As Gauguin's painting was meant to be read from right to left, Spencer probably doesn't mind where you begin, as there is much to contemplate.
Spencer had served in WWI and some of the residents of Cookham had lost their lives. He may have wanted the village restored to its former state, thus his wish for the dead to be resurrected.
Spencer's last painting was "The Crucifixion" (1958), a grotesque but interesting painting that was eventually sold by Sotheby's London on May 2, 1990. Taking place on Cookham High Street, he drew the face of a local builder from memory for the face of one of the people nailing Christ to the cross. Mary Magdalen has collapsed at Christ's feet; the villagers look out their windows emotionless.
Stanley Spencer received knighthood in 1959, the year of his death.
You can own a print of Stanley Spencer's "St. Francis and the Birds."
To research art market prices,you only need enter the artist's last name below:


Related Articles
Editor's Picks Articles
Top Ten Articles
Previous Features
Site Map





Content copyright © 2022 by Camille Gizzarelli. All rights reserved.
This content was written by Camille Gizzarelli. If you wish to use this content in any manner, you need written permission. Contact Camille Gizzarelli for details.