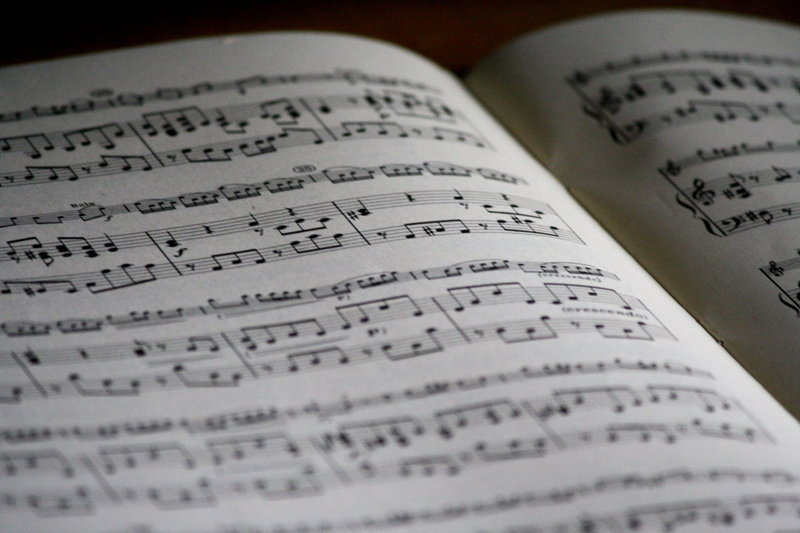 If you were a fan of Fireproof, Woman Thou Art Loosed and other faith based movies then as Bishop T.D.Jakes says "Get Ready, Get Ready, Get Ready" because a new inspirational movie is in the works right now as I type!

Christian moviegoers wanting to see more good faith stories come out of Hollywood, get ready to fill seats. Sony Pictures Entertainment Company and Affirm Films announced the start of filming on "Soul Surfer" – Bethany Hamilton's story of loss, courage, and faith in God. The A-list cast includes Dennis Quaid, Helen Hunt, Carrie Underwood, and AnnaSophia Robb.

Bethany Hamilton is the world-class teen surfer who, at age 13, lost her left arm in a shark attack. Bethany's story exemplifies personal faith, family unity, the guiding influence of a Christian youth-group leader . . . and the trust of a 13-year-old girl who, weeks before the accident, began praying that God would make clear her purpose in life.

Soul Surfer stars Golden Globe nominee Dennis Quaid (as Bethany's father Tom), Academy Award winner Helen Hunt (as Bethany's mother Cheri), Young Artist Award winner AnnaSophia Robb (as Bethany Hamilton) and four-time Grammy winner and platinum-selling music artist Carrie Underwood (as Church Youth Leader Sarah Hill) in her film debut. The cast also includes Lorraine Nicholson (as Alana Blanchard) and Kevin Sorbo (as Holt Blanchard).

Chronicling the rise of a promising young athlete, a debilitating tragedy and one of the greatest sports comebacks ever, Soul Surfer is a poignant story about the heart and soul of a champion. Hawaiian native Bethany Hamilton entered her first major surfing competition at age eight, going on to win contests such as the 1999 Haleiwa Menehune Championships and competing in the National Scholastic Surfing Association circuit. By thirteen she was well-respected in the surfing world, but her dream of becoming a pro surfer was interrupted, on October 31, 2003, when she was attacked by a 14-foot tiger shark while surfing off Kauai's North Shore.

Losing more than half her blood, yet miraculously surviving, Bethany was now living without a left arm. The determination to pursue her dream, however, had not been taken away. She was back in the water a month later, learning to paddle with one arm and to find her balance on the surfboard. Rip Curl, her surf sponsor and supporter of the film, never gave up on her dreams either. In fact, two summers later Bethany Hamilton took first place in the NSSA National Championships, a goal she had sought to achieve since before the shark attack. In 2008, Bethany began competing full-time in the Association of Surfing Professionals (ASP) World Qualifying Series and recently competed at the ASP World Junior Championships. In 2008 and 2009, Bethany finished in the finals numerous times including second place in the World Junior Pro in Portugal in 2009 to propel her into the top 12 world rankings. She won the Nickelodeon 2004 "Teen Choice" award and the 2004 "ESPY" award and 2005 USA Today "Free Spirit Award."

Hamilton's autobiography, Soul Surfer: A True Story of Faith, Family, and Fighting to Get Back on the Board (Simon & Schuster) has sold nearly 1.5 million copies since its publication in 2004.


Related Articles
Editor's Picks Articles
Top Ten Articles
Previous Features
Site Map





Content copyright © 2018 by Candace Walker. All rights reserved.
This content was written by Candace Walker. If you wish to use this content in any manner, you need written permission. Contact Candace Walker for details.