East Meets West – Modern Indian Art at MFA Boston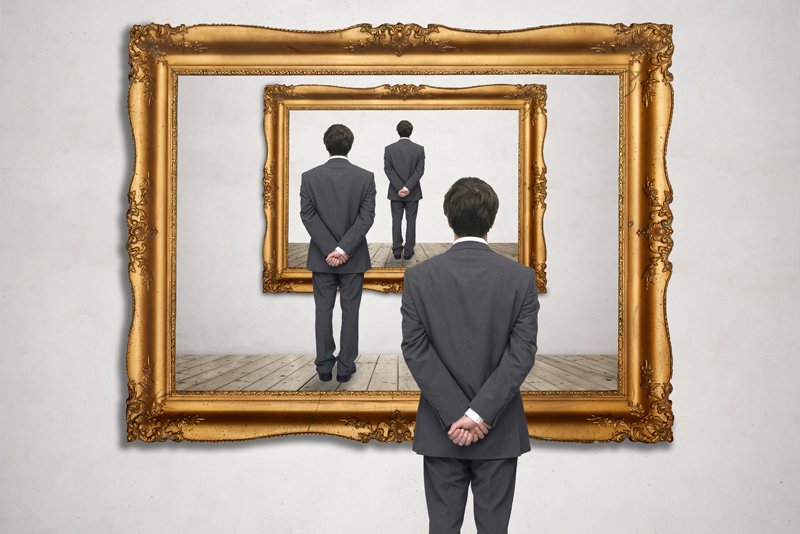 The culture of India is rich in old world traditions, but the artists of today are breaking new ground. See what makes a private collection of modern Indian art so exciting.
There is a growing interest in Indian art exhibited by western countries. Perhaps the artists are attempting to change the stereotypes of their people and its culture through the medium of art.
For the Museum of Fine Arts, Boston, this is its first exhibition of modern Indian art. In 1917, Ananda Coomaraswamy, a Sri Lankan Tamil Brahmin, became the first in the nation to hold the position of curator of Indian Art.
The MFA exhibition is titled, "Bharat Ratna!" which translates to "Jewel of India."
Bharat is also the official Sanskrit name for India.
India gained its independence in 1947 and the politics of a new country began to align itself with multiculturalism. Similar to the U.S. and other melting pot nations, India would find itself populated with individuals from many races, religions, and ethnic backgrounds.
The arts have always been a channel by which an artist can express his/her own unique, individual voice. In this exhibition of modern Indian art, sixteen artists are shown, scanning fifty years. Some paintings are undoubtedly influenced by western culture; others pay homage to their ancestry.
The painting, "Ganesh Darwaza" (1964) by Maqbool Fida Husain is an Indian artist who has been called the "Picasso of India." He integrates the bright colors and geometric style of classic Basholi paintings. Instead of using humans in his art, he uses animals which have symbolic meaning.
Ganapati (also known as Ganesh), a popular Hindu deity with the head of an elephant is shown prominently at the top of the picture in "Ganesh Darwaza." He sits atop the gateway (Ganesh Darwaza) with an elephant and tiger below. The elephant is a pet of Ganapati and the tiger is a pet of his father Shiva, the God of all gods.
Another painting that I find to be the embodiment of the Indian culture is "Bharata Natya" (about 1945) by Krishnaji Howlaji Ara. The title of the painting is the name of one of the most beautiful classical dances of India. The dancer Ram Gopal is shown wearing his silk turban and necklaces as he performs hand gestures (mudras) to a crowd.
Even though these Indian artists may be: Hindu, Buddhist, Muslim, Christian, Sikh, or Parsee; it is virtually impossible to distinguish their religious choices by viewing the artwork.
Art is truly an international, multilingual, and multicultural language.
I received a complimentary Press Pass from the MFA Boston to view the museum's collection and the Modern Indian Art exhibit.
You can own a fine art print of Don Li-Leger's "Passage to India."
Artprice.com, "THE WORLD LEADER IN ART MARKET INFORMATION."
To research art market prices,you only need enter the artist's last name below:


Related Articles
Editor's Picks Articles
Top Ten Articles
Previous Features
Site Map





Content copyright © 2022 by Camille Gizzarelli. All rights reserved.
This content was written by Camille Gizzarelli. If you wish to use this content in any manner, you need written permission. Contact Camille Gizzarelli for details.