Terms to Know When Leasing a Vehicle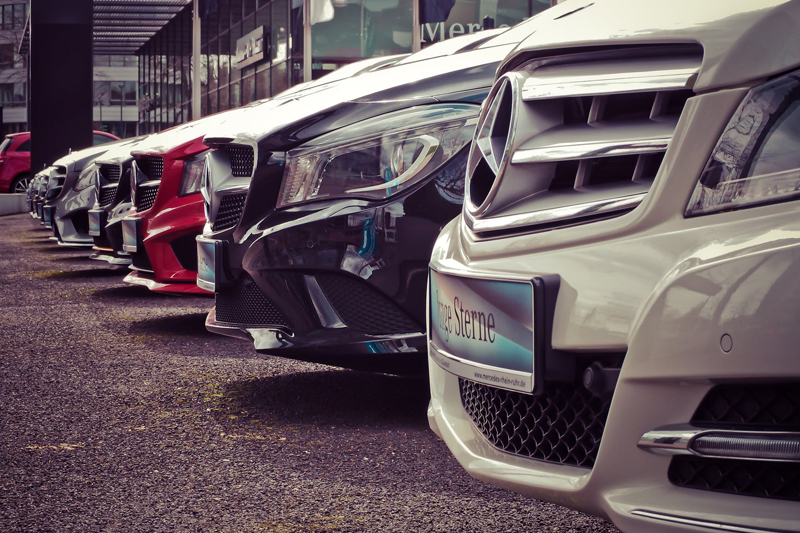 Leasing a car is easy if you leave all of the work up to the dealer. It's also going to be more expensive if you leave it up to them and don't understand what it is you're paying for.

Know the following key terms before you lease your next vehicle.

Acquisition Fee - Similar to add on fees when buying a car, this fee supposedly covers the lease paperwork. It's usually $250 to $500 and SHOULD be amortized into the monthly payment.

Base Monthly Payment - The portion of the monthly payment that is made up of just the depreciation during the lease. It's calculated as: (Capitalized Cost -Residual) / number of months leased.

Capitalized Cost - The selling price of the vehicle including any extras, insurance, fees, etc. This cost should be negotiated as if you were purchasing the car.

Capitalized Cost Reduction - Cash down plain and simple. This reduces your monthly payment and is the reason that leases can look attractive. Many people don't factor the down payment into the total cost when assessing lease payment.

Closed End Lease - You return the car at lease end and don't owe any more money unless you want to buy it.

Depreciation - The loss of value that the vehicle is expected to have through the term of the lease. The difference between the cap. cost and residual value.

Early Termination Fee - The penalty that you'll pay if you turn the car in before the lease expires. Make sure that you're going to like the car enough to be happy with it for however long your lease term is or you'll pay heavily.

Excess Mileage - The lease usually allows for 10k, 12k, or 15k miles per year so if you drive more than what you sign up for, you may be charged an extra $0.15 per mile.

Excess Wear & Tear - Know this well also and take good care of the car that you're "borrowing" or you'll pay a penalty at lease end.

Finance Fee - Sometimes called a lease charge, it's really a profit driver calculated as net cap cost - residual x money factor. The money factor must then be multiplied by 2,400 to figure out the lease rate as an APR (annual percentage rate).

Gap Insurance - Insurance that you should take out (through your own insurance agent) in case the car you're leasing is totaled in an accident. It's the difference or gap between the value of the car and what is owed on the lease.

Money Factor - The amount used to calculate interest on your monthly payment. To figure out an equivalent APR, multiply the money factor by 2,400. This total should be less than or equal to a local new car loan interest rate.

Monthly Payment - Made up of the depreciation, rent charge and sales tax.

Purchase Option Price - Selling price of the vehicle if you buy it at the end of the lease. Usually the residual value.

Residual Value - The value that the leasing company estimates the car will be worth at lease end as a percentage of MSRP (sticker price).

These are the main terms that you should know when considering leasing a vehicle.
As discussed, it's not as easy as the dealership may make it seem and there's a lot of money for the leasing company to be made so know your lease well!
-------------------------------------------------------------------------------
Considering leasing a vehicle and need help figuring it all out? Contact us at ProAutoBuying.com and we'll negotiate the best lease possible for you and help you understand how to save more of your money.


Related Articles
Editor's Picks Articles
Top Ten Articles
Previous Features
Site Map





Content copyright © 2023 by Stephen M. Hague. All rights reserved.
This content was written by Stephen M. Hague. If you wish to use this content in any manner, you need written permission. Contact Stephen M. Hague for details.