Alasdair Post-Quinn, Double Knitting Designer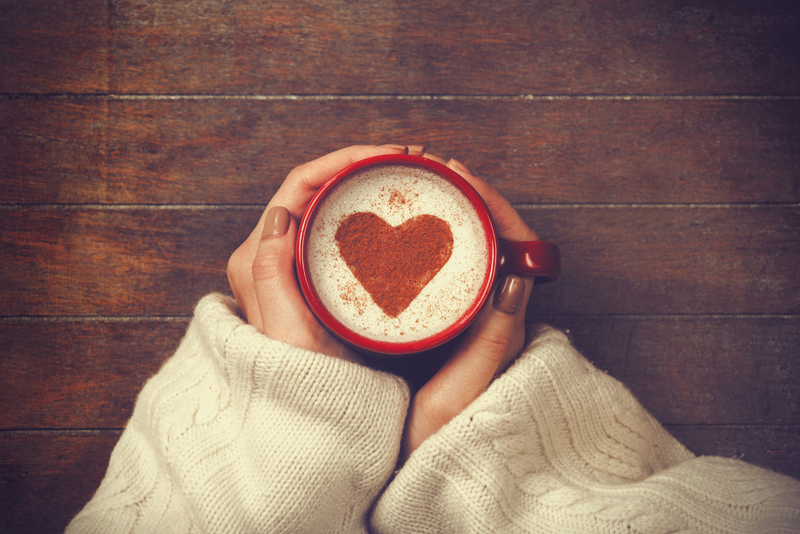 Double-knitting is indeed one of the advanced color techniques – but, says Alasdair Post-Quinn, it's really not much more than single ribbing. As a designer interested in Moebius scarves and other items with both sides showing, this color enthusiast was determined to discover new ways of using color. Finding an out-of-print book at his library, this self-taught knitter figured out the technique, began playing with it, and soon was designing his own patterns.

"Becoming a designer was the natural progression," says Post-Quinn. "Since I was self-taught, I experimented with things and ended up designing my own pieces and patterns." He began knitting after signing up to teach a workshop on origami at a craft fair. No one took the workshop, and so Post-Quinn wandered down the hall, eventually finding a knitting class that he stayed to take. From there, he learned on his own, from books and from his own discoveries playing with needles and yarn. Because of his independent spirit, designing came naturally.

Finding very little information on double-knitting, the designer began to keep a record of his discoveries while investigating the technique, and these soon grew into the first of what are now three books and counting. His first, Extreme Double Knitting: New Adventures in Reversible Colorwork, was published in 2011 to great acclaim. The book includes patterns for hats, scarves, and items for babies and home, all using this technique. Currently, this book is going out of print, but that's because Post-Quinn will be revising and re-issuing a new version. His second tome, Parallax collects four scarf and one seat cover pattern.

Double Or Nothing: Reversible Knitting for the Adventurous, Post-Quinn's latest effort, focuses on combining double knitting with other techniques, including cables, lace, and intarsia, as well as advanced processes like entrelac. Adventurous indeed – and did I mention that the patterns are beautiful as well as awe-inspiring? While they are definitely not for the faint of heart, nor are they for the person who knits during conversation or television, they will indeed create heirloom pieces. All of his books can be found at his web site, doubleknitting.com; several are also available at Amazon as well as at different online and local yarn stores.

Beyond his books, Post-Quinn has made several videos for Twist Collective and has a class available on Craftsy. For those interested in face-to-face workshops, he also teaches classes at various knitting conferences around the United States, including those sponsored by Vogue Knitting, Interweave, and Stitches. He also is available to teach at local yarn stores, and can be contacted via his website.

Post-Quinn is not the only North American designer working in double-knitting; he credits the legendary Lucy Neatby as being one of his mentors and inspirations. The two haven't spent much time together in person, but there is mutual respect and delight in the way that each play with the technique. Post-Quinn also cites innovators such as Kieran Foley, Xandy Peters, Andi Smith, and Lucy Hague as up-and-coming designers to watch.

For those of us thoroughly intimidated by the idea of double-knitting, Post-Quinn's history as a self-taught aficionado is comforting, as is his reminder that patience and humility help in learning. "What you really want out of a first double-knit piece is muscle memory," he says. "You can knit a potholder if you like, but if you want it to become second nature, try something like a scarf or baby blanket." While many knitters will smile and look for less challenging patterns, those who love complicated color and aren't afraid of a learning curve will enjoy working with Post-Quinn's ideas.

Disclaimer: I am not affiliated with Alasdair Post-Quinn or with any of the other designers mentioned. I have received no compensation for this article.



Related Articles
Editor's Picks Articles
Top Ten Articles
Previous Features
Site Map





Content copyright © 2022 by Korie Beth Brown, Ph.D.. All rights reserved.
This content was written by Korie Beth Brown, Ph.D.. If you wish to use this content in any manner, you need written permission. Contact Korie Beth Brown, Ph.D. for details.