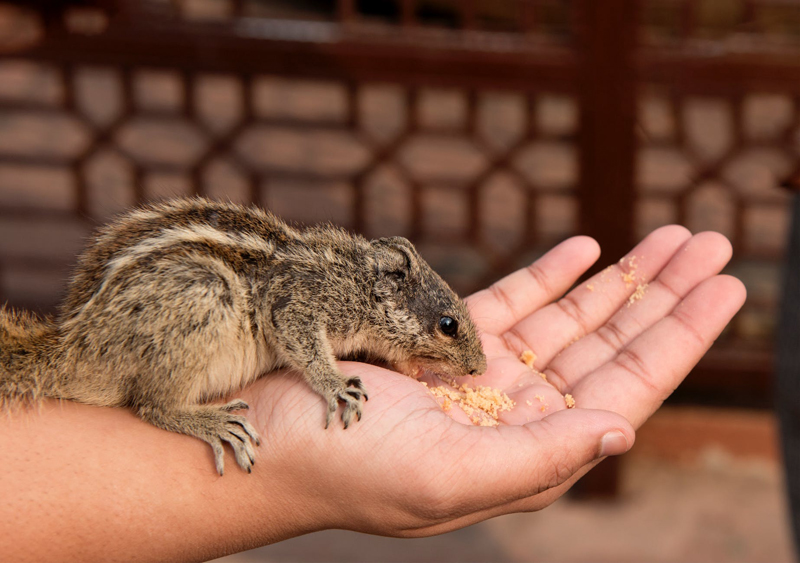 Macaw Comparison Guide is the companion article to the care article the
Pet Macaw
Bird pictures taken at Cedar Hill Birds or courtesy of Cedar Hill Birds, Lodi, California
Cedar Hill Birds





Blue and Gold Macaw - these parrots have been bred in captivity longer than any other species of macaw. They are now commonly available. They socialize quickly, are sweet (most the time), and adapt easily to their new home. They are a large macaw.


Hahn's Macaw or Red-shouldered Macaw




Hahn's Macaw or Red-shouldered Macaw the smallest macaw, however what he lacks in size he makes up for in attitude. A close friend of mine says they have a Neapolitan complex and I am inclined to agree. They do have a need to chew. Make sure they have safe toys and rotate them often for variety.

Greenwing Macaw - is the second to the largest macaw. Crimson red with a band of green on their wing, the bare patch on their face is laced with crimson red feathers. Rather an awesome affect. The Greenwing Macaw is very inquisitive and very intelligent. They are able to learn very quickly.


Military Macaw - is not as flashy or as large as the other macaws that I have mentioned, but they are certainly a good choice in macaw. They're not quite as rambunctious as other macaws in fact, they are rather docile.

Red Fronted Macaw - these mischievous little comedians are in the mid-sized range. These birds certainly have personality.

Scarlet Macaw - these birds are sensitive; prefer their new family to a crowd of people. While it's a beautiful bird, I would not choose this bird to accompany me to the Renaissance Festival. There are many color combinations in the scarlet macaw, but primarily scarlet with green wings and patches of yellow. These birds can never be raised in isolation, can never be mistreated in any way, not even overly stern. They are sensitive and they will remember everything. They can be a bit nippy.




Hyacinth Macaw

Cedar Hill Birds






Hyacinth Macaw - is certainly the Rolls Royce of the macaw world a bright, beautiful blue bird that is an easy four feet in length. The blue is accented with a bright yellow eye ring and a "smiley" yellow crescent shaped patch on the lower mandible. The Hyacinth is a rare bird with very specialize feeding requirements. They require a diet that is much higher in complex carbohydrates and fat than the other species of macaws. They receive these fats and carbohydrates in the form of Macadamia nuts, Brazil nuts, Filberts, Walnuts, Almonds, Pecans, Peanuts, and Coconuts. Many other foods are required to supplement this main diet. The Hyacinth needs much less protein than most macaws. In the wild the Hyacinth eats Scheelea Palm and Atalea Palm nuts.

These birds have a sweet even tempered and are very affectionate. I would be ecstatic if I found a Hyacinth macaw in my Christmas stocking. Except, my 1885 hardwood fireplace mantle would be a large stack of kindling and tooth picks. Frankly, I would rather have the macaw than the fireplace.

Spix's Macaw - Does this beautiful blue bird still exist in some remote area of Brazil or has it been driven to extinction? There are captive breeding populations of the Little Blue Macaw also known as the Spix's Macaw. There is an occasional report of sightings in isolated areas of Brazil. The current status of the bird is Critically Endangered (Possibly Extinct in the Wild). "The long, lonely flight of the last Spix's Macaw is both a love story and an environmental parable for our times," The sorrow of losing yet another strikingly gorgeous macaw; your eyes fill with tears.



Spix's Macaw: The Race to Find the World's Rarest Bird




Thankfully, they still exist as captive bred. Potential breeders of the Little Blue Macaw or Spix macaw breeders are listed under Subjects and then Breeders and Sellers.





Hybrid Macaw - My article the Hybrid Macaw Right or Wrong?




Macaws




Scroll down a litter further and sign up for the exotic pet's newsletter. Your email is 100% safe, I never even see it. You will receive a newsletter once a week. Once in a great while an emergency newsletter may go out, but this would be only for a big illness outbreak or other emergency. Subscribe so you will know when new content comes out!


This site needs an editor - click to learn more!

You Should Also Read:
Exotic Pet Site Map
Ferrets - A Complete Guide Paperback and Kindle
Exotic Pet Shopping




Related Articles
Editor's Picks Articles
Top Ten Articles
Previous Features
Site Map





Content copyright © 2018 by Diana Geiger. All rights reserved.
This content was written by Diana Geiger. If you wish to use this content in any manner, you need written permission. Contact BellaOnline Administration for details.