Steve Irwin, an Inspiration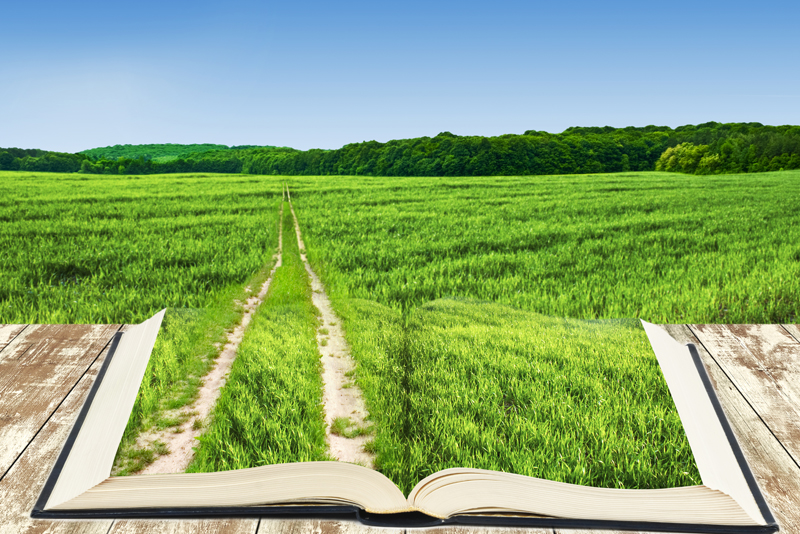 Steve Irwin was an inspiration to all people. His deep love for family, wildlife and the environment was apparent in everything he did throughout his life.

As I mourn his death, I also reflect on his life and the family he left behind. His two children will be able to grow seeing his wildlife documentaries and reading articles written about him. Steve Irwin's descendants will have a chance to learn about their ancestor thru books, television, videos and many other outlets. They can find out what a smart, funny and adventurous man he was years from now. His descendants can learn about his love of animals and the environment; he not only "talked the talk" but did something about his beliefs! His wife and children will always know of his love for them. It is very sad that an accident happened that took this adventurous young life so soon.

Steve Irwin has passed down a legacy of adventure and love; but, what legacy are we leaving behind? While we may not have as exciting life as Steve Irwin lived, we all have our own adventures. We know stories about our family and friends that we can pass down. Some of us have family who fought in the war, were policemen or firemen, doctors or nurses, teachers, environmentalist and political leaders.

Steve Irwin's life was in the spotlight; his adventures shared with us all. Our families may not be documented in the way Steve Irwin's life was. They will not be written about in books, shown on television and articles written about the things they did with their lives. It will be up to those individual's to write down their thoughts in journals, or their family members to write down their stories.

Years from now our descendants can learn about their families too. We need to take the time to write down these stories, video tape special events or tape record the things they have done in our own words. This way, like Steve Irwin, our ancestor's actions will be remembered; if they were adventurous, courageous, smart, environmentalist and have that great love of family.





Related Articles
Editor's Picks Articles
Top Ten Articles
Previous Features
Site Map





Content copyright © 2021 by Tina Sansone. All rights reserved.
This content was written by Tina Sansone. If you wish to use this content in any manner, you need written permission. Contact Tina Sansone for details.