Reversible Cabled Scarf Recipe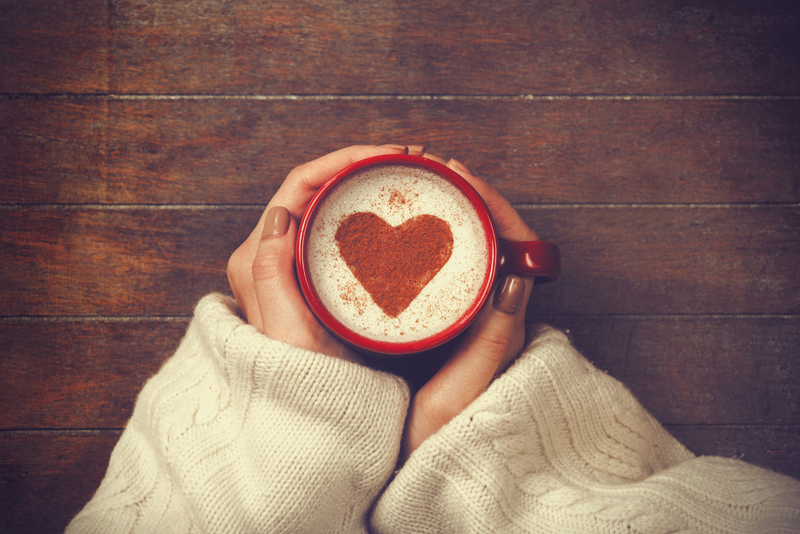 If you've got roughly six hundred yards of double knitting or worsted weight yarn in your stash (or if you find something really wonderful in your local yarn shop), you've got the makings of a scarf. And if you're looking to knit something relatively easy, you're in luck: as long as you've got a cable needle and know how to knit ribs, you don't even need a full-blown pattern. All you need is to determine your gauge in rib and go from there.

There are two challenges to designing a simple cabled scarf. The first is that cabled patterns are not generally reversible. They can be made so, however, if one cables on both sides. The purl sections will be more textured because of the cable crossings on the other side, but it's an attractive sort of irregularity. To play off that, why not make the purl ridges larger or smaller than the knitted ones? A 'knit six, purl four' front will reverse to a 'purl six, knit four' back, and so on. Different sides, but complementary.

Cable flare is an issue when knitting a scarf, as the edges will be on display. To avert this, one must start cabling relatively early, usually on the third row of the scarf. If the cable pattern is eight rows long, for example, the scarf should start with a partial repeat at row five. In the same way, the scarf should end shortly after a cable crossing, perhaps with the bind off three rows later.

Using these principles, I chose worsted weight yarn with a gauge of four stitches to the inch. I wanted to use both cable and twist crossings, and so decided to use a 'knit four, purl two' repeat. In order to make the sides of the scarf symmetrical, I started with sl purl stitches. To make sure the ends were even, I slipped the first stitch of every row. Here are the instructions:

Row 1: purl two, (knit four, purl two) to end.

Row 2: slip one, then knit the knit stitches and purl the purl stitches.

Row 3: slip one, purl one, (slip two stitches to a cable needle and hold in back, knit two, knit two from cable needle, purl two) to end of row.

Row 4: slip one, knit one, (purl four, knit two stitches together, knit the first stitch again and slip both stitches from the needle) to last two stitches, k2.

Rows 5 and 6: slip one, then knit the knit stitches and purl the purl stitches.

Repeat rows 3-6 until the scarf is the desired length. Bind off in rib. Weave in ends and block.

This format can be expanded to create a shawl or blanket by casting on more multiples of stitches; it can also be switched up by varying the size of the cables and/or twists. Play with different cable patterns and see what you discover. You can play with this recipe indefinitely and never knit the same cabled scarf twice.

To see the sample scarf, check out the photos I'll be posting on the Facebook page for this site. Feel free to post your own versions! If there's interest in a KAL with this theme, let me know in the BOL forum here or on Facebook. Happy knitting!




Related Articles
Editor's Picks Articles
Top Ten Articles
Previous Features
Site Map





Content copyright © 2022 by Korie Beth Brown, Ph.D.. All rights reserved.
This content was written by Korie Beth Brown, Ph.D.. If you wish to use this content in any manner, you need written permission. Contact Korie Beth Brown, Ph.D. for details.