Plug-In Hybrid Electric Vehicles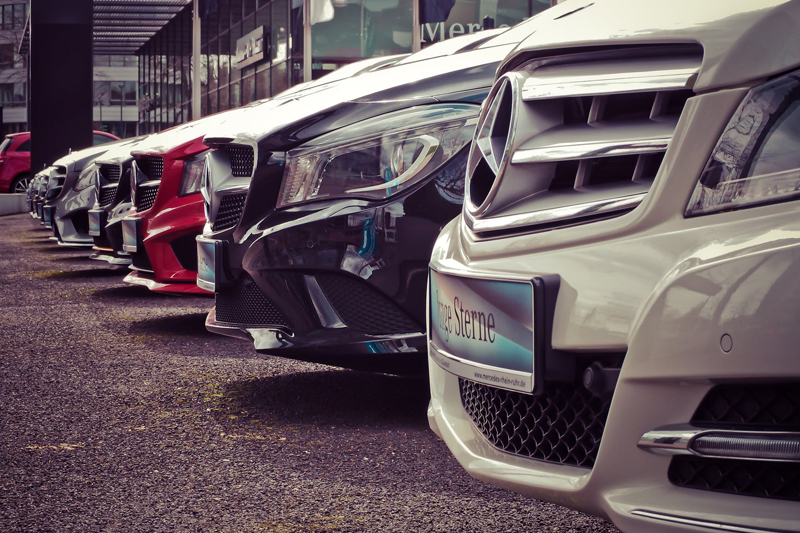 By now most of us have heard of plug-in hybrid electric vehicles. Have you thought about coming home from work, pulling into your garage, and attaching a plug from your electric outlet into a socket outside your car?

That's one way that PHEV's (plug-in hybrid electric vehicles) will work. They may be the future for hybrids but, there are questions to be answered about electrical capacity and recharge stations.

What many people don't realize is that PHEV's will still have an internal combustion (gas powered) engine. The difference from today's standard hybrids though is that the electric motor will handle almost all of the work in moving the car. The regular engine will be used to power or recharge the battery.

There aren't currently any production PHEV's available for sale in the US, but there may be toward the end of 2010. As of early 2010, the best you can do is lease a PHEV in some areas of CA., or you can have your standard gas/electric hybrid converted to an electric powered PHEV by specialty shops for about $10,000.

The other cool thing about PHEV's as mentioned, is that they'll be able to accept a charge from a standard electrical outlet. There are also preliminary plans to put quick recharge stations in key areas to be able to recharge the battery on trips longer than 40 miles at full charge.

Full charge from a household electrical outlet is estimated to take about 6 hours which is the reason that your garage or parking space will most likely be the place that you'll recharge over night.

The difference between a PHEV and an all electric vehicle is that the plug-in hybrid electric vehicle does NOT require an external charge to operate. So you'll be able to recharge from an outside source, but it's not a necessity.

When the battery is fully drained in a plug-in hybrid electric, the gas powered engine comes on, but instead of powering the car it simply recharges the electric motor.
In today's standard hybrid vehicles, the gas powered engine does both.

There are a few problems with these vehicles that need to be addressed before they really become mainstream.
The battery is about 2 x bigger than a standard hybrid battery and if it ever needs replacing, it will be very expensive.

The other issues are the lack of facilities to recharge outside of your house. The real advantage to PHEV's is that their mileage is superior to standard gas/electric hybrids so you'd want to be able to take advantage of that by using the gas powered engine infrequently.

At the end of most people's day though, these plug-in's will allow for little or no use of gas powered engines depending on commute. That's where the real advantage of this car comes in and you'll really appreciate not having to pull those dollar bills out of your wallet at the gas station.

-------------------------------------------------------------------------------
Looking to buy a hybrid or gas powered vehicile soon? Contact the professionals at ProAutoBuying.com and use our "personal touch" auto buying service. You'll be glad you did!



Related Articles
Editor's Picks Articles
Top Ten Articles
Previous Features
Site Map





Content copyright © 2023 by Stephen M. Hague. All rights reserved.
This content was written by Stephen M. Hague. If you wish to use this content in any manner, you need written permission. Contact Stephen M. Hague for details.