Stitch Markers and Lifelines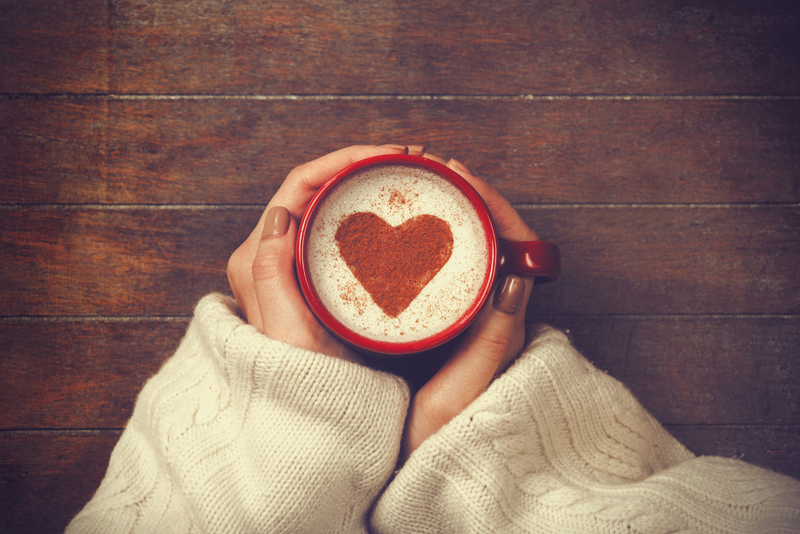 If you are knitting and object to ripping back or fixing mistakes because it is too hard to rip back to where you want to rip back and no further then stitch markers and lifelines may be something that will help you a lot.
First definitions, stitch markers come in many shapes and sizes,
basically they are a ring that fits on your needle and you place it in between stitches to mark a spot where you have to do something different in your knitting. I use them when I am working on a pattern that repeats. I place a stitch marker at the point the repeat starts again. Doing this keeps me from making a mistake too far into the row. For example, a common occurance in a pattern might be:
Cast on multiple of 15 stitches plus 2
Row 1: K1, *K4, yo, K2tog, K4, yo, ssk, K4, yo K2tog* repeat from * to last stitch, K1.
Row 2: K1, *P15*, repeat from *, K1
Repeat Row 1 and 2 40 times.
I would place a stitch maker after the first knit 1, in row one and then every fifteen stitches. That way when I was knitting my row, when I came to a stitch maker I would know that I should be at the beginning of my pattern again.
A lifeline is a thread that is used normally in lace, but can be used in any pattern that you find sufficiently complicated. For instance, if you are making a sweater and the first 9 inches of the sweater is stockinette, or knit one row, purl one row, for 9 inches. Then the pattern switches to something more complicated. On the last row of stockinette, using a smooth yarn or even dental floss, thread a tapestry needle and run it through the stitches on your needles (taking care to not grab the stitches).
Start your pattern and if you make a mistake, instead of picking out your stitches one by one, you can rip back to this "life line". Your stitches won't drop then you can put your stitches that were stopped by the lifeline back onto your knitting needles and start your pattern again.
You Should Also Read:
Knitting to Finish or Knitting as a Process
Beginning Lace Knitting
Knitting Tips and Tricks


Related Articles
Editor's Picks Articles
Top Ten Articles
Previous Features
Site Map





Content copyright © 2018 by Marjorie Colletta. All rights reserved.
This content was written by Marjorie Colletta. If you wish to use this content in any manner, you need written permission. Contact Korie Beth Brown, Ph.D. for details.