Dont Be Pre-Conditioned When Buying a Car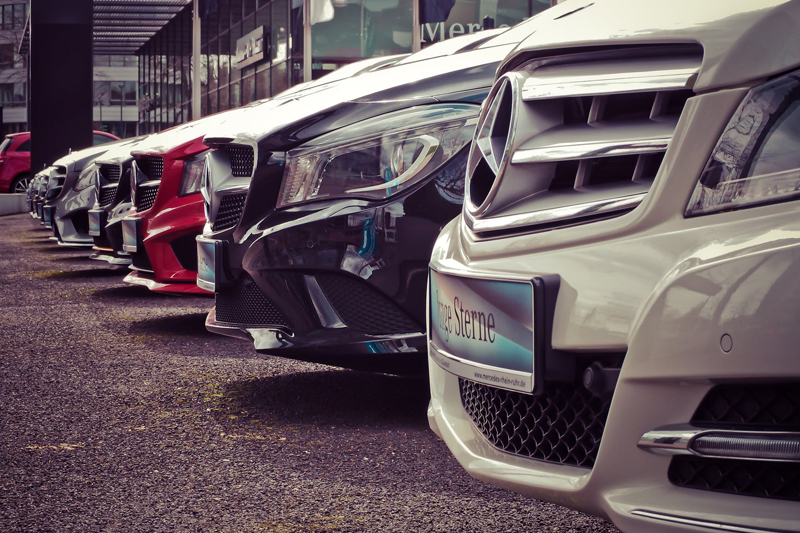 Most of us dread going into a car dealership to buy or lease a new or used car. We've all heard the horror stories of trickery and deceit that car salespeople may have pulled on others and we've probably experienced some of it ourselves.

But if you go into the car dealership with a defeatist attitude or foreboding what's about to come, you've already been "pre-conditioned" by yourself.

The dictionary defines precondition as:
1: an assumption on which rests the validity or effect of something else.
2: an assumption that is taken for granted.

That means that it's something we're expecting to happen and in the case of car buying, it's an expectation that we'll be taken advantage of (for most of us).

And, if you don't necessarily have a precondition when walking into a car dealership, most times the salesperson will help establish it.

As an example, you're negotiating with a salesperson and you counter offer the price they tell you. His response could be, "There's no way I can sell the car at that price, we'd be losing money!"

Believe him? He may or may not be telling the truth and if I'm a betting man, I'd choose the latter.

Here are some more obvious signs of preconditioning. See if you can tell how he's trying to lower your expectations before the negotiation begins or gets too far:

"Wow, we're really selling a lot of these great vehicles. We don't even have to discount them and people are still buying them."

After a counter offer by you: "Well, I'll ask the sales manager, but I know he's going to say no way." Want to guess what the salesperson says to you when he's back in 20 minutes?

"I wish I could be more optimistic about what you're asking, but another customer asked my sales manager the same thing yesterday and he got really mad because he thought the customer was trying to take advantage of him."

How about that last one for a laugh! The sales manager was being taken advantage of by those no good customers who are interested in a fair deal.

But what might you think if a salesperson says that to you? Anything like, "gee, I'd never try to take advantage of them." Or, "wow, if he thinks that, maybe I am asking for too much."

Be honest, if those thoughts might occur to you...you've just been preconditioned!

----------------------------------------------------------------------------------------------------------
Want to avoid having to feel preconditioned? Contact the professionals at ProAutoBuying.com and we'll handle the negotiations for you and save you lots of money!



Related Articles
Editor's Picks Articles
Top Ten Articles
Previous Features
Site Map





Content copyright © 2023 by Stephen M. Hague. All rights reserved.
This content was written by Stephen M. Hague. If you wish to use this content in any manner, you need written permission. Contact Stephen M. Hague for details.