Interview with a Princess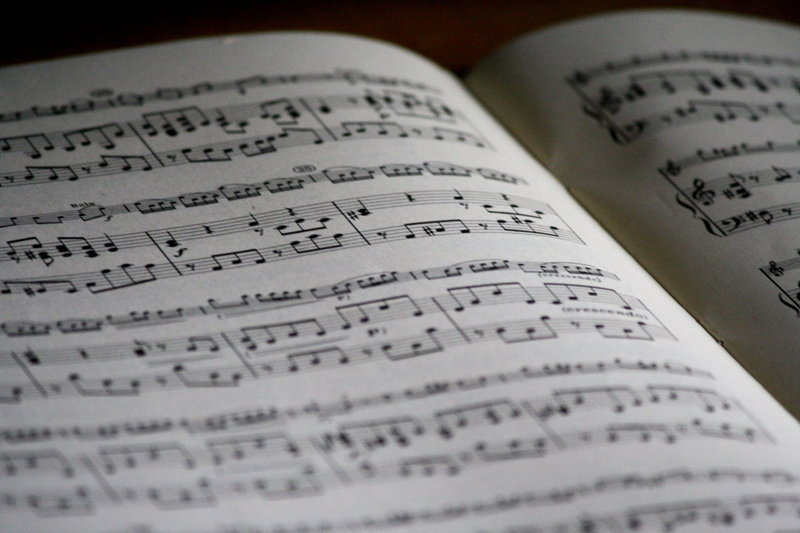 If you were blessed enough to watch season 3 of America's Got Talent then you were able to see one pint-sized wonder whose talent and stage presence was nothing short of sensational. The talented toddler dazzled the world with her performance of "Somewhere Out There" and thus ended up being the youngest contestant of the show and at the tender age of four years old made it all the way into the top ten contestants for the program. The talented wonder that I am referring to is none other than Kaitlyn Maher.
YouTube video of Kaitlyn
Maher, who is now a ripe old age of five, has now gone on to appear on several programs including The Great Kids Expo in Chantilly, Virginia, the Today Show, Access Hollywood and she's appeared at the White House twice; first for the lighting of the National Christmas Tree, for President George W. Bush, and then for the 2009 Cherry Blossom Festival where she met First Lady Michelle Obama.
Maher signed a recording deal with Indie Extreme for the release of her debut album "You Were Meant To Be" and the album is climbing the charts. She has also been selected by Compassionate International as their first ever Child Ambassador.
I caught up with this little princess recently and we chatted about her new found fame, career and the love she feels for her baby brother. I found her to be sweet, pleasant and a total joy to interview.
Christian Music@Bellaonline.com
How did you feel being on America's Got talent where you were discovered?
Kaitlyn Maher
Well it was fun and I hope it blessed people. I did it because I felt like I wanted to do it because it would be a fun thing to do.
CM@B
How did you find out about it?
KM
It was a big surprise. My mom was pregnant with my baby brother and someone asked us to go to a birthday party but she couldn't go because she was pregnant. They wanted me to sing Happy Birthday so we made a video of me singing Happy Birthday and was going to send it to them. So they saw it and asked me to come out to the show! So I sang and I sang and I sang and I made it all the way to the top ten…I really had fun doing it.
(I got the rest of the story from Katelyn's mom-they didn't send the video instead they uploaded it to that little website known as YouTube and it was watched by a producer of the show who contacted them and asked for Kaitlyn to appear on the show)
CM@B
I saw you on YouTube…you have such an amazing voice. Did you ever have any vocal training?
KM
No it was just God's gift to me. I felt like I was doing what I was meant to do.
CM@B
I know it (her voice) sounds like a gift from Angels so I kind of agree with you. Tell me about singing for First Lady Michelle Obama…did you get a chance to meet her at the Cherry Blossom Festival?
KM
I didn't meet her but I saw her…it was a lot of fun.
CM@B
Now you are doing all kinds of things records, movies, shows what do you like the best?
KM
Everything! I like singing with all the people in front of me and I like the movies. I like having a trailer and meeting all the people. That trailer was fuuuun!
CM@B
You have a little brother now so what do you like about being a big sister?
KM
He is taking a nap right now and I like holding him and kissing him. I love to smother him with kisses! I think when he gets older he is going to be like 'Boy that girls smothers me' but now I can do it cause he is little. (laughter)
CM@B
(laughter)
Well I think you should do it…that's what a big sister does. Do it all you can until he grows up and tells you to stop. (laughter)
KM
I will do it until he grows up and then when he grows up I know he will say "Man I did not like it when you did that" (laughter)
CM@B
I think he might say that but it's good to do it while you can.
She said she wants to continue singing and grow up to be a princess. I think she has already accomplished that goal. She ended our interview with saying that she loves her fans "so much" and really likes them and hopes her music blesses them. She told me she loved me…which warmed my heart and I told her I loved her too and hope to meet her in person one day. I know that big things will come from this young lady in the future...after all what else should you expect from a princess.


Related Articles
Editor's Picks Articles
Top Ten Articles
Previous Features
Site Map





Content copyright © 2019 by Candace Walker. All rights reserved.
This content was written by Candace Walker. If you wish to use this content in any manner, you need written permission. Contact Candace Walker for details.